The Tongass Live Edge collection line will bring the natural beauty of the forest into your home. With unique live edge curves, each piece is its own unique piece of art.
Our solid hardwood tables are made from locally sourced or salvaged trees, which are milled into the gorgeous slabs you will see on your table.
Each work of art is similar but unique in its own way. There will never be another one the same. We treat each table as if it were our own work of art.
Why it's in the Open Box program?
She never left the shop. Its original buyer changed its mind in the process. Also, the dimensions are 60" x 38", per the original request. Will you give it a second chance?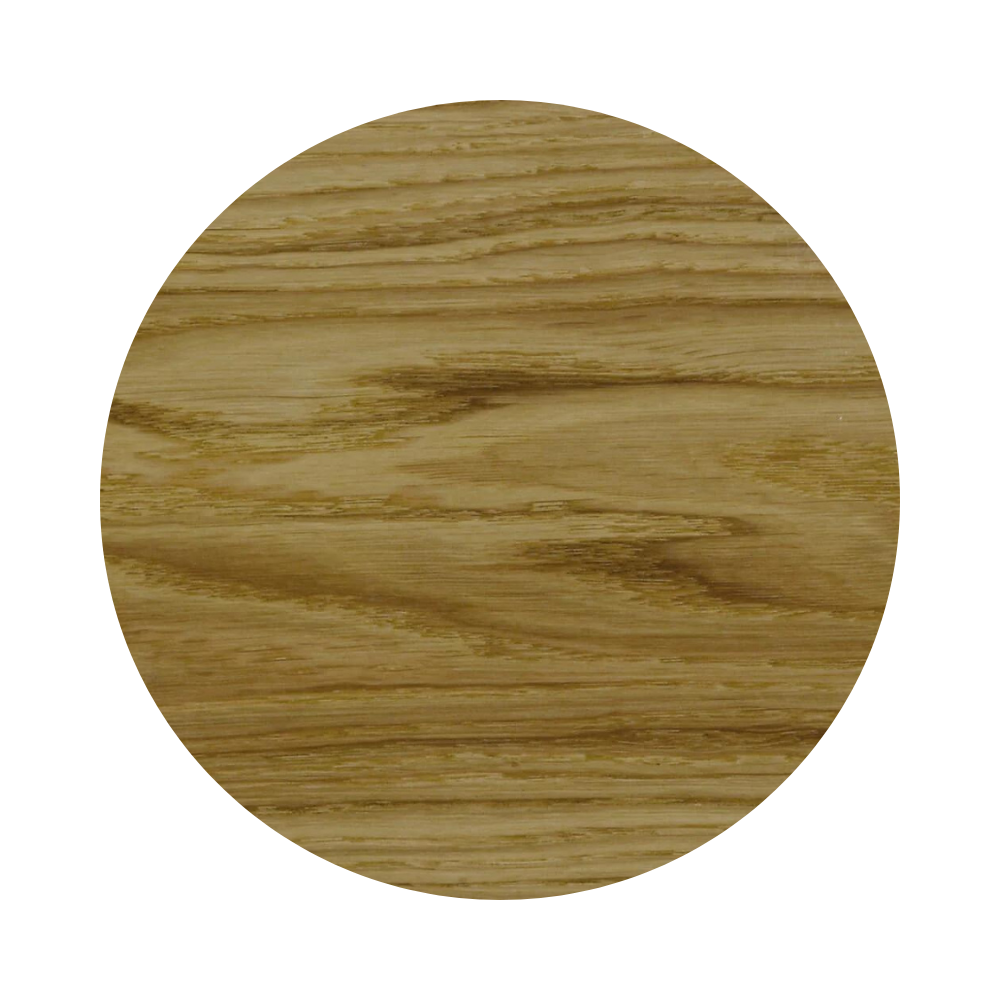 White Oak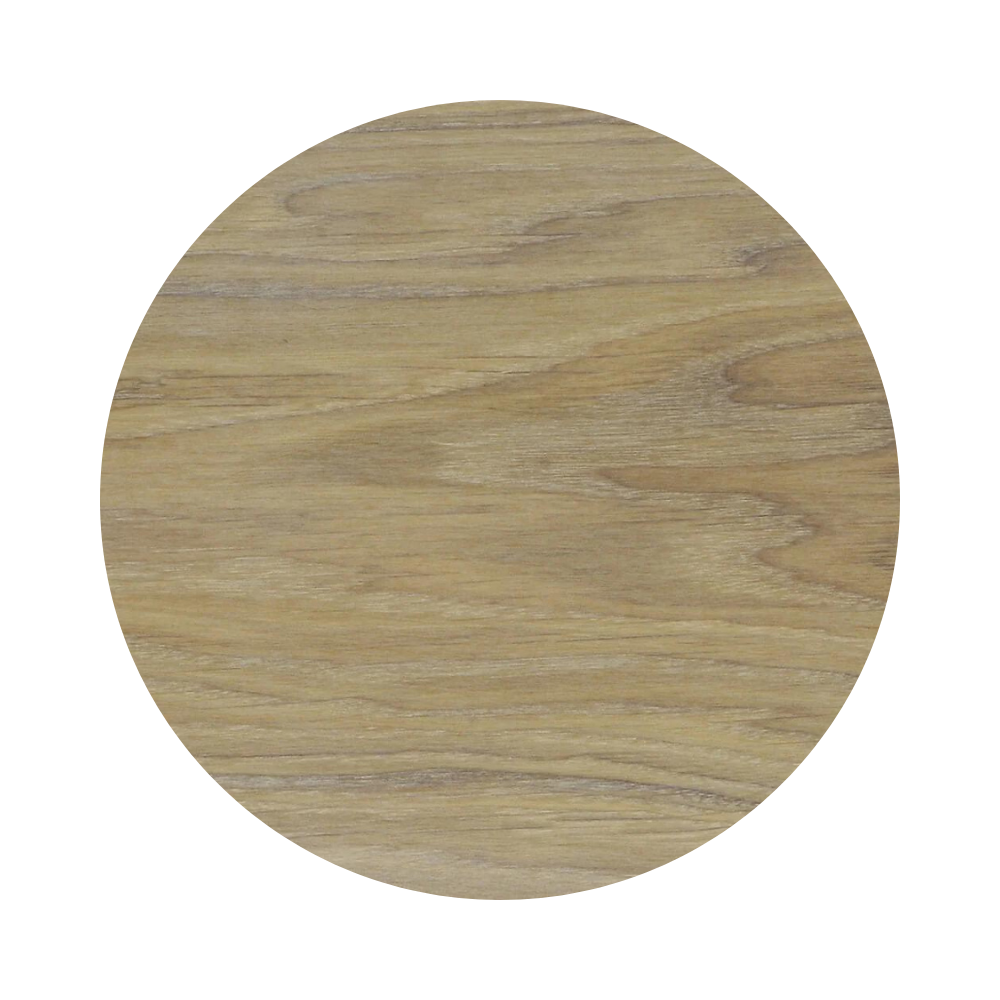 White Oak - Natural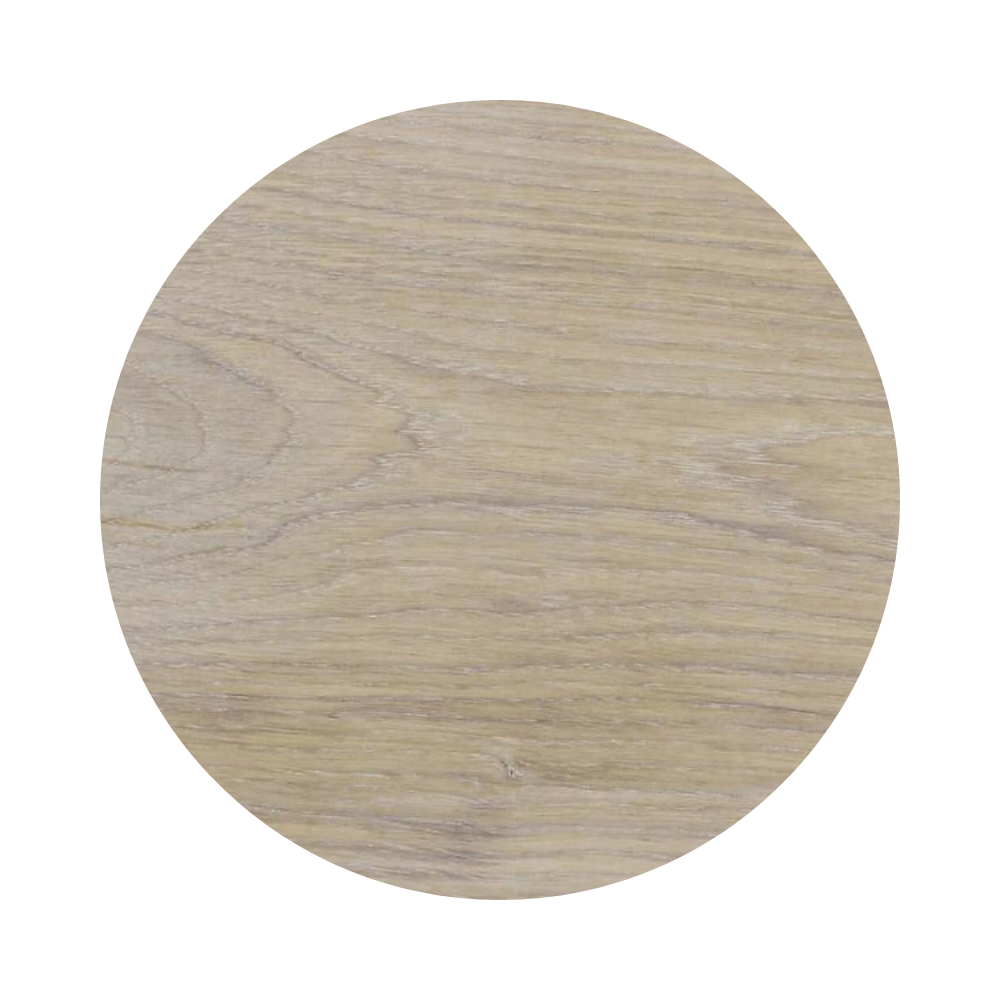 White Oak - Super White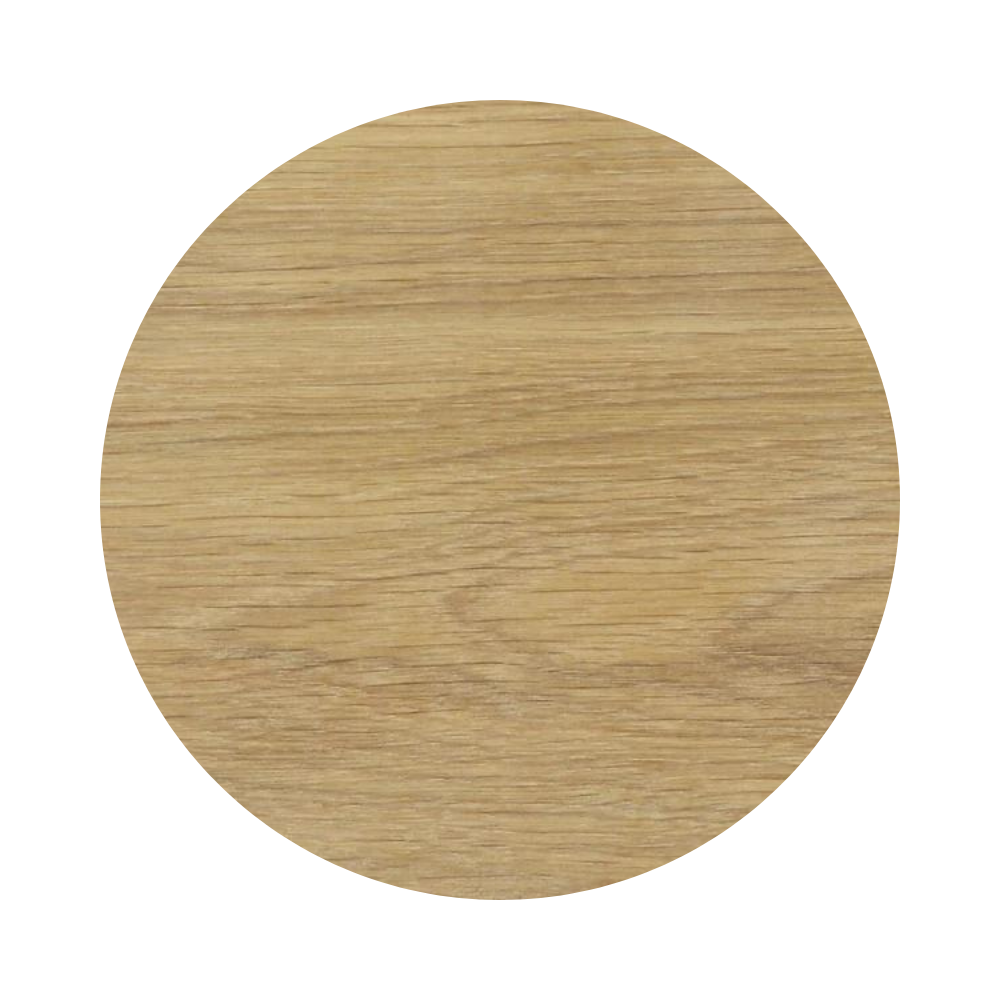 White Oak - Mist 5%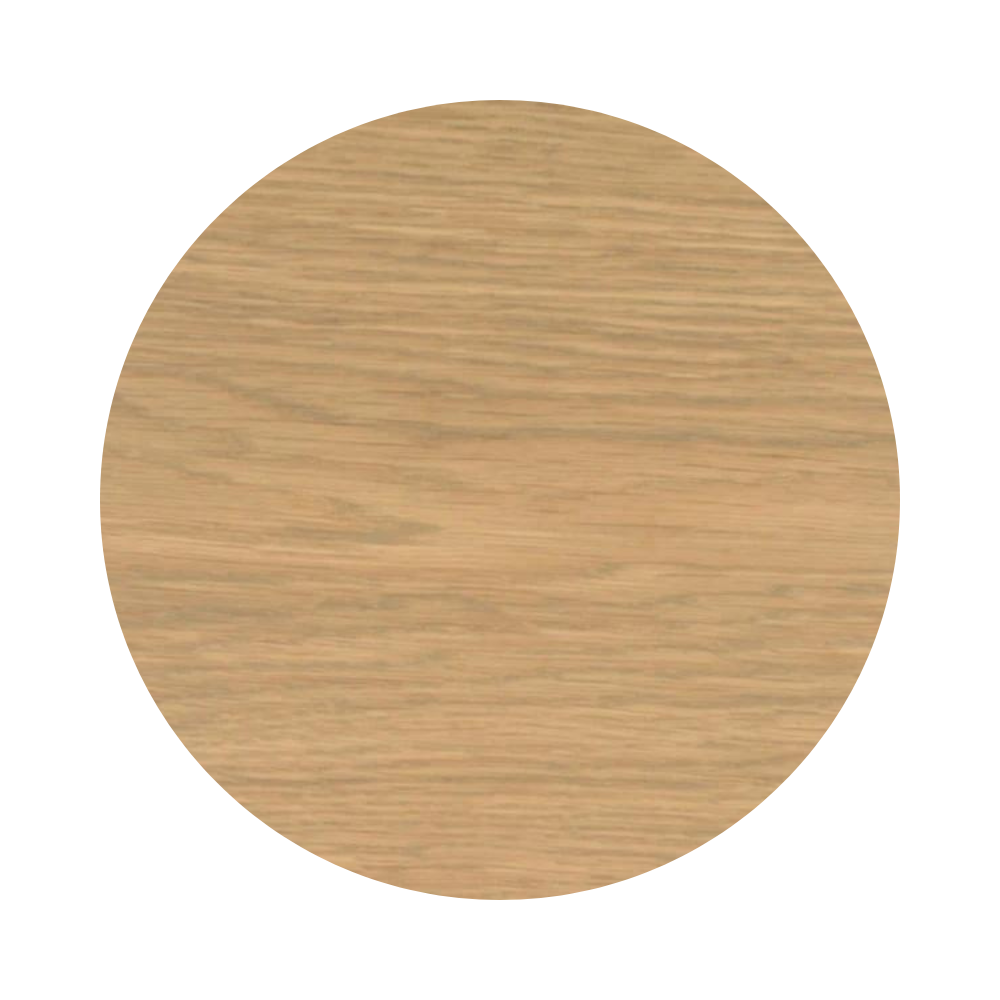 White Oak - Pistachio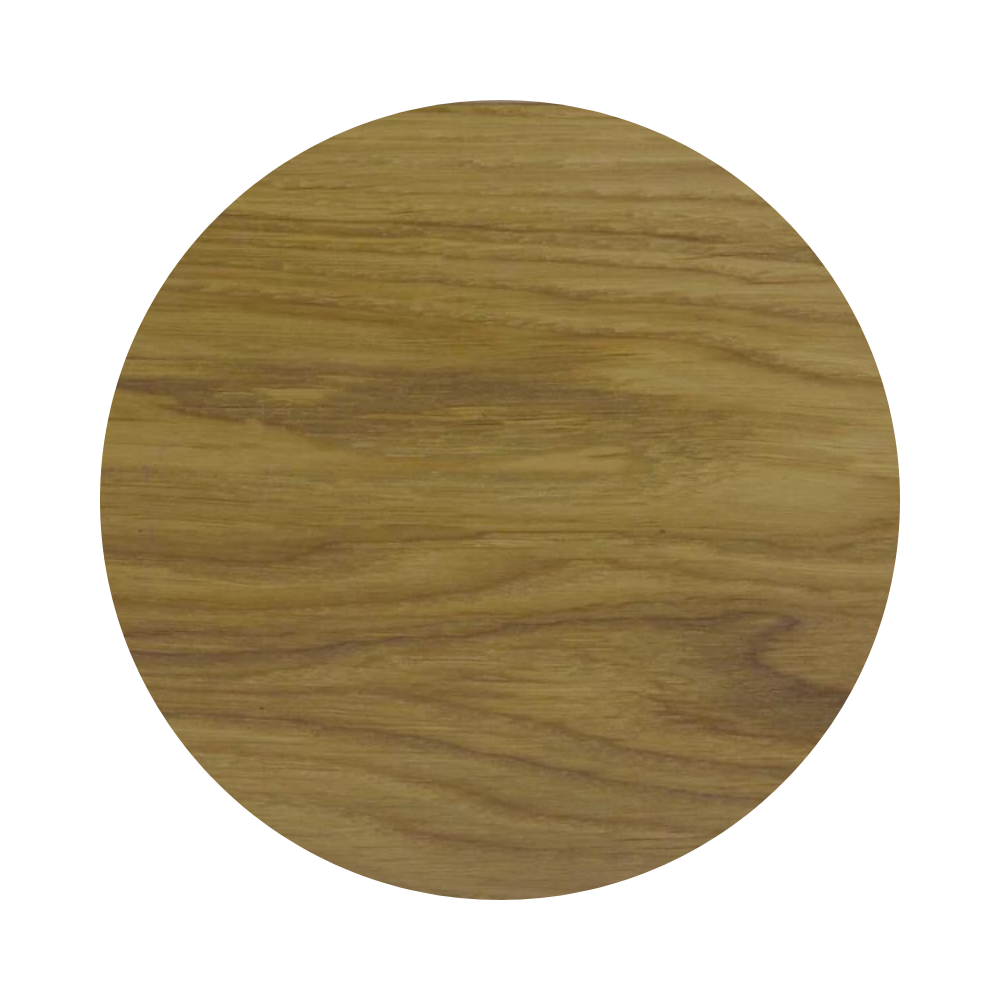 White Oak - Smoked Oak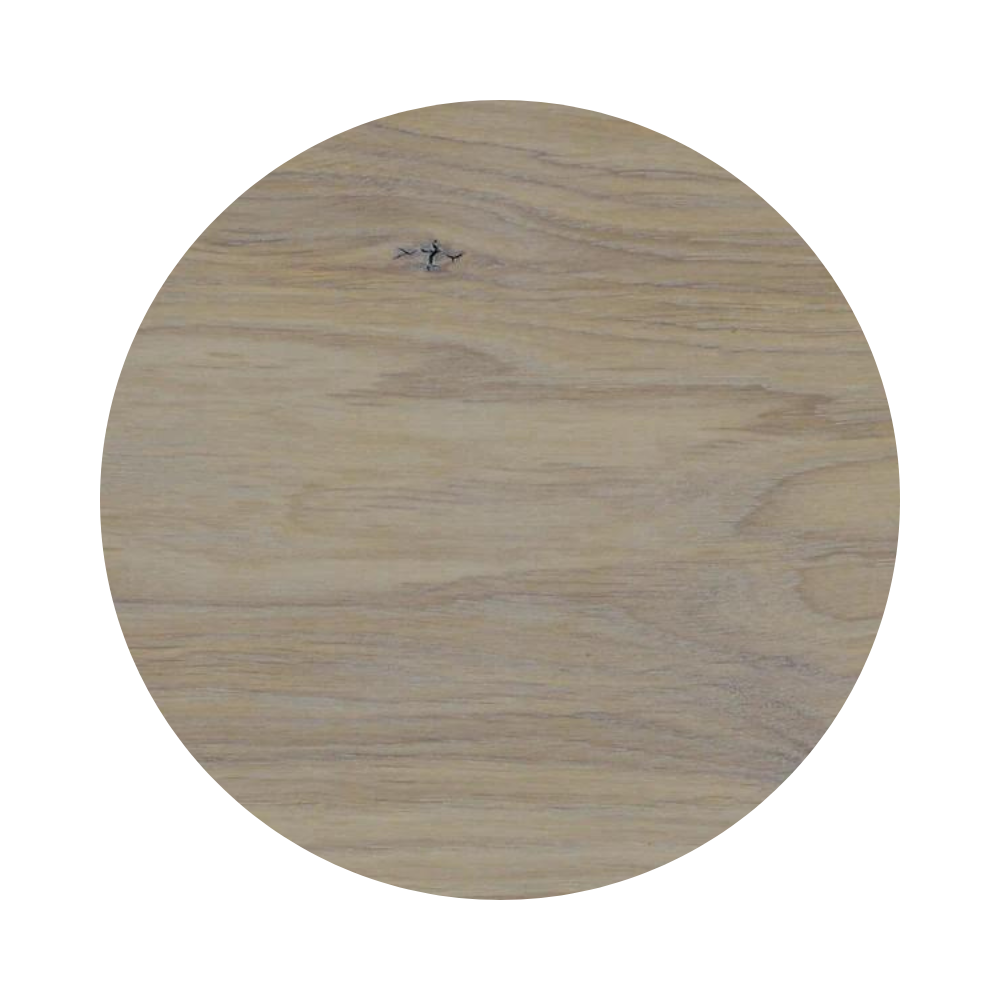 White Oak - Sky Grey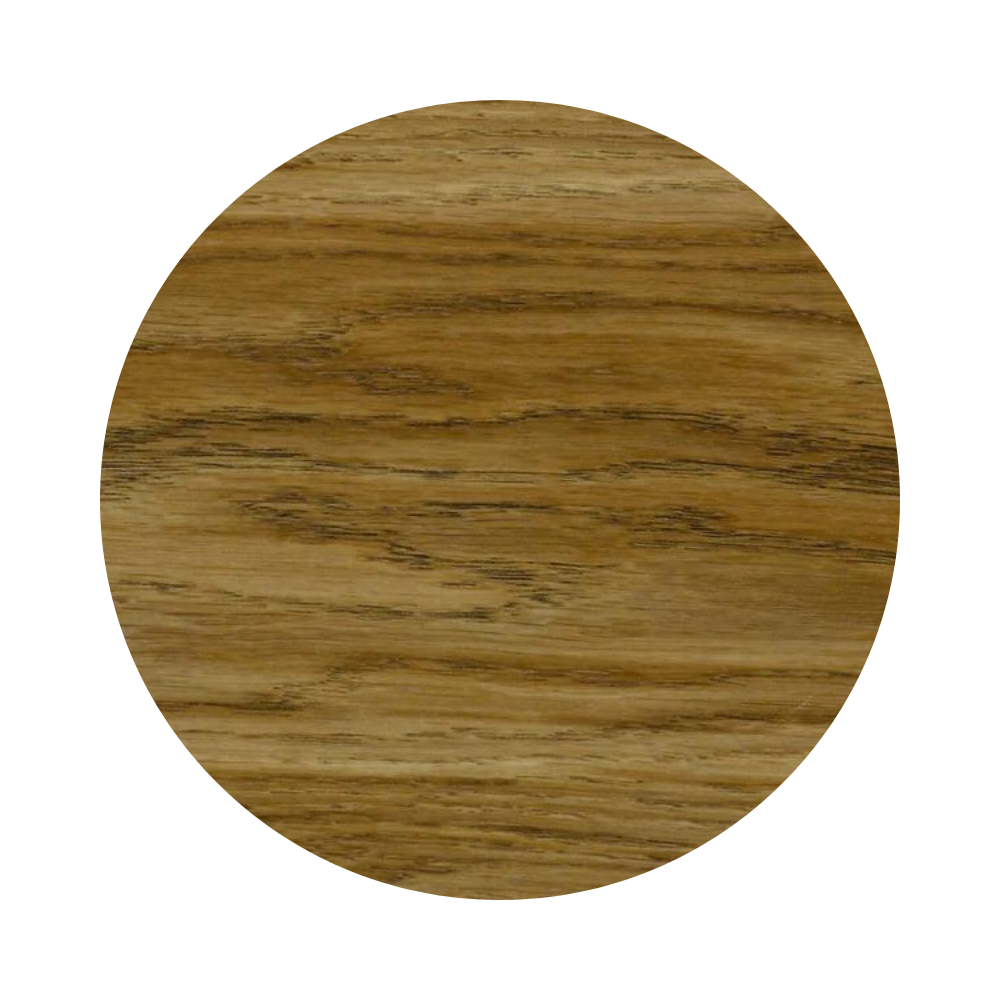 White Oak - Walnut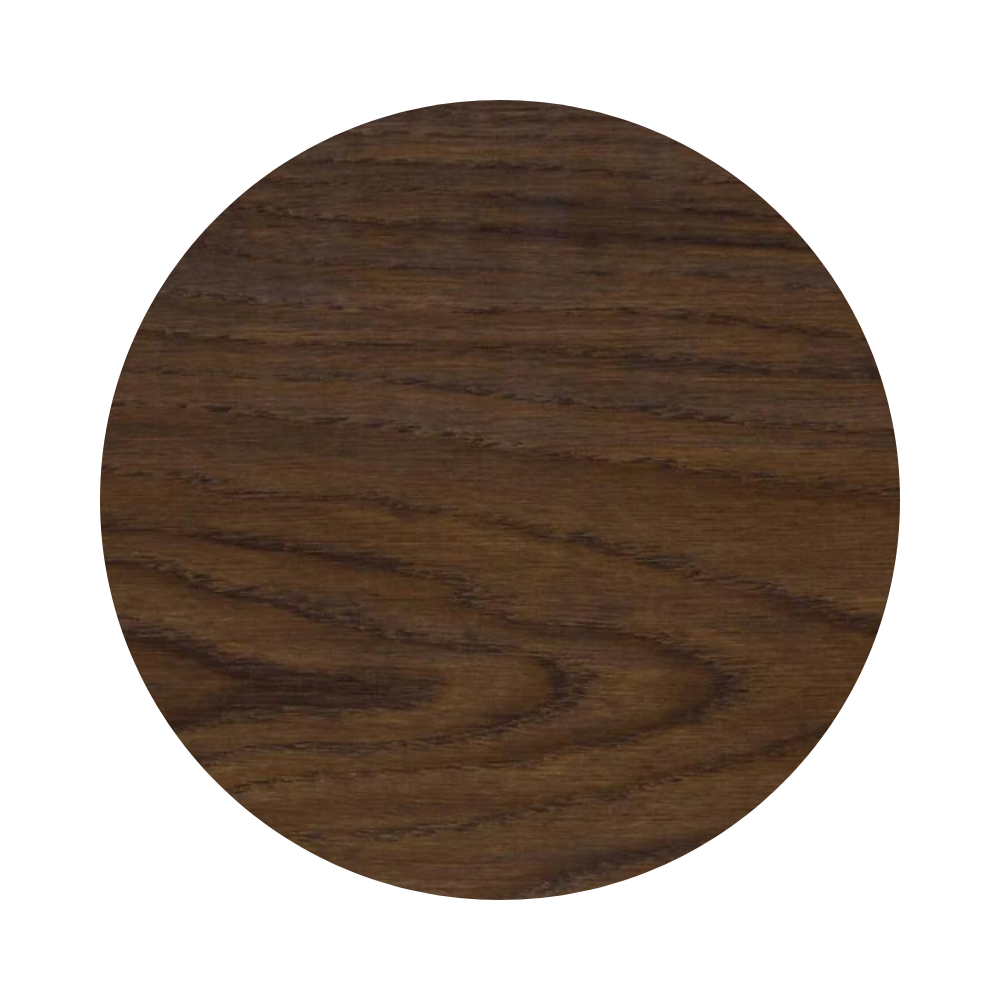 White Oak - Chocolate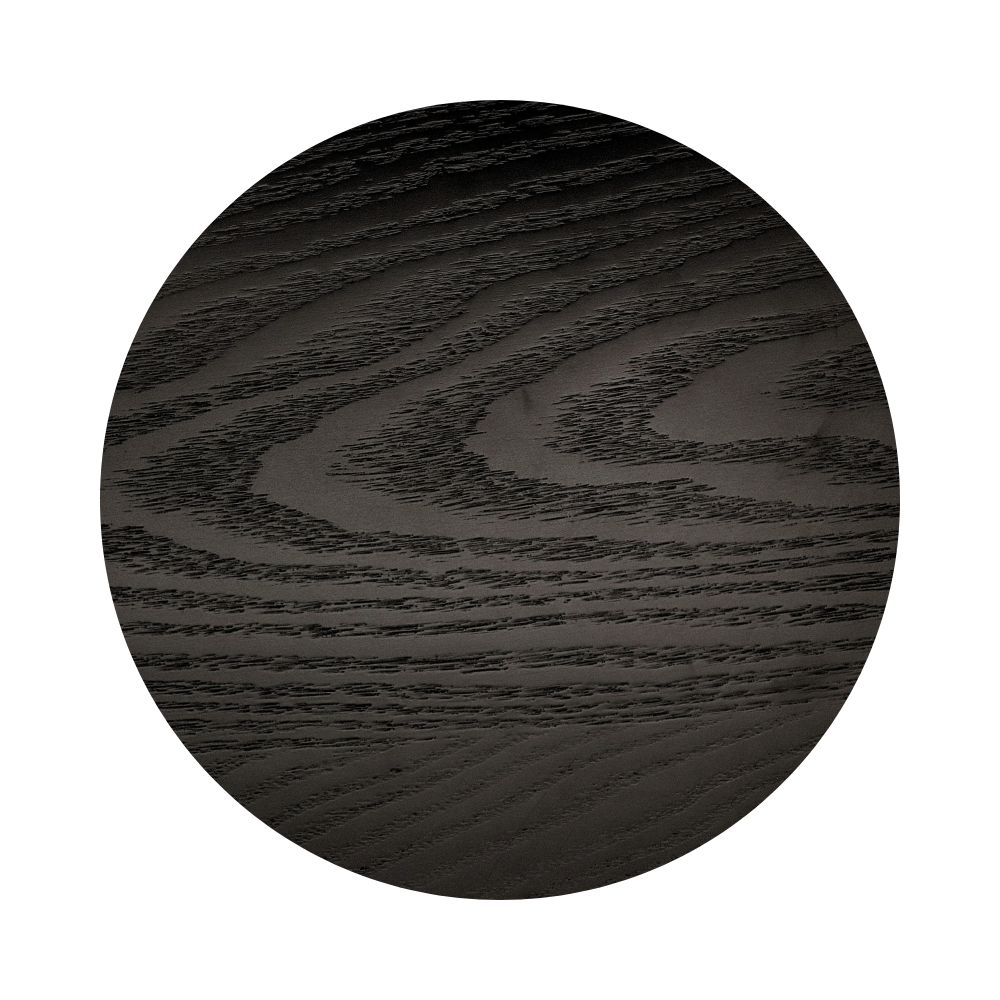 White Oak - Black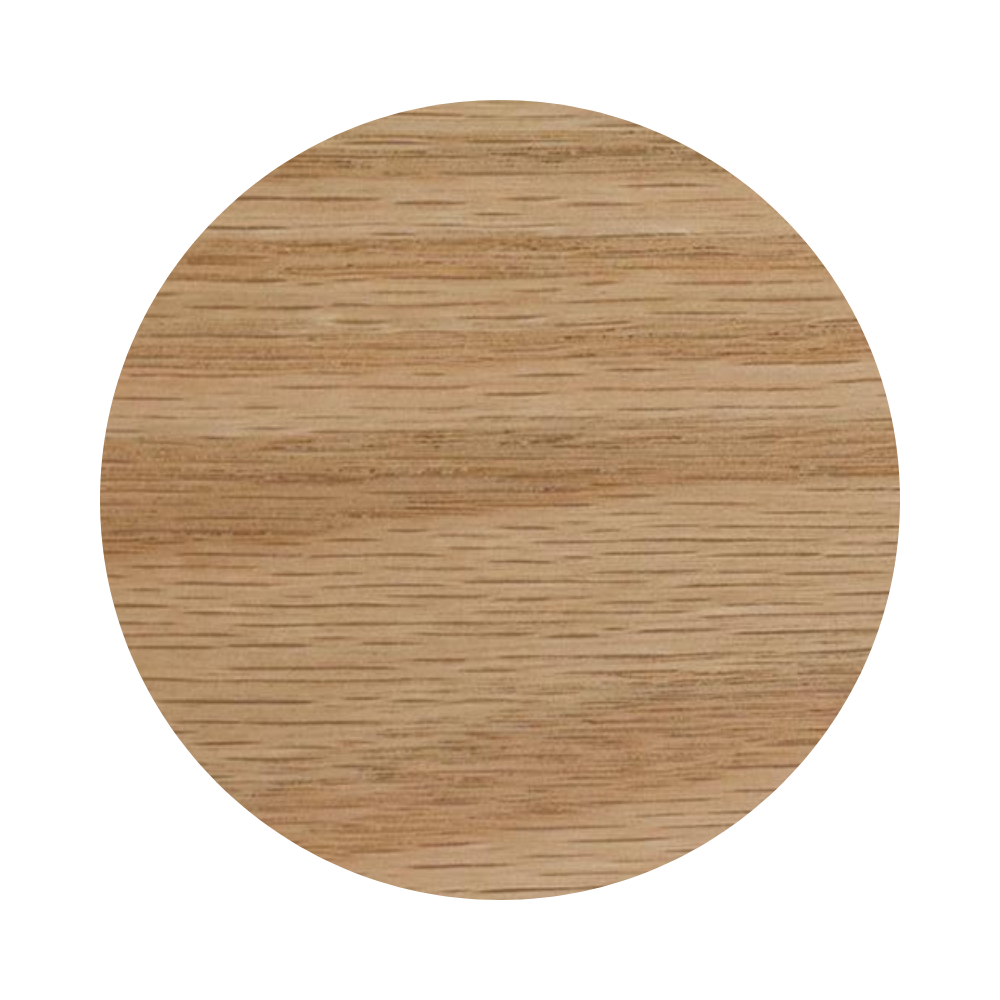 Red Oak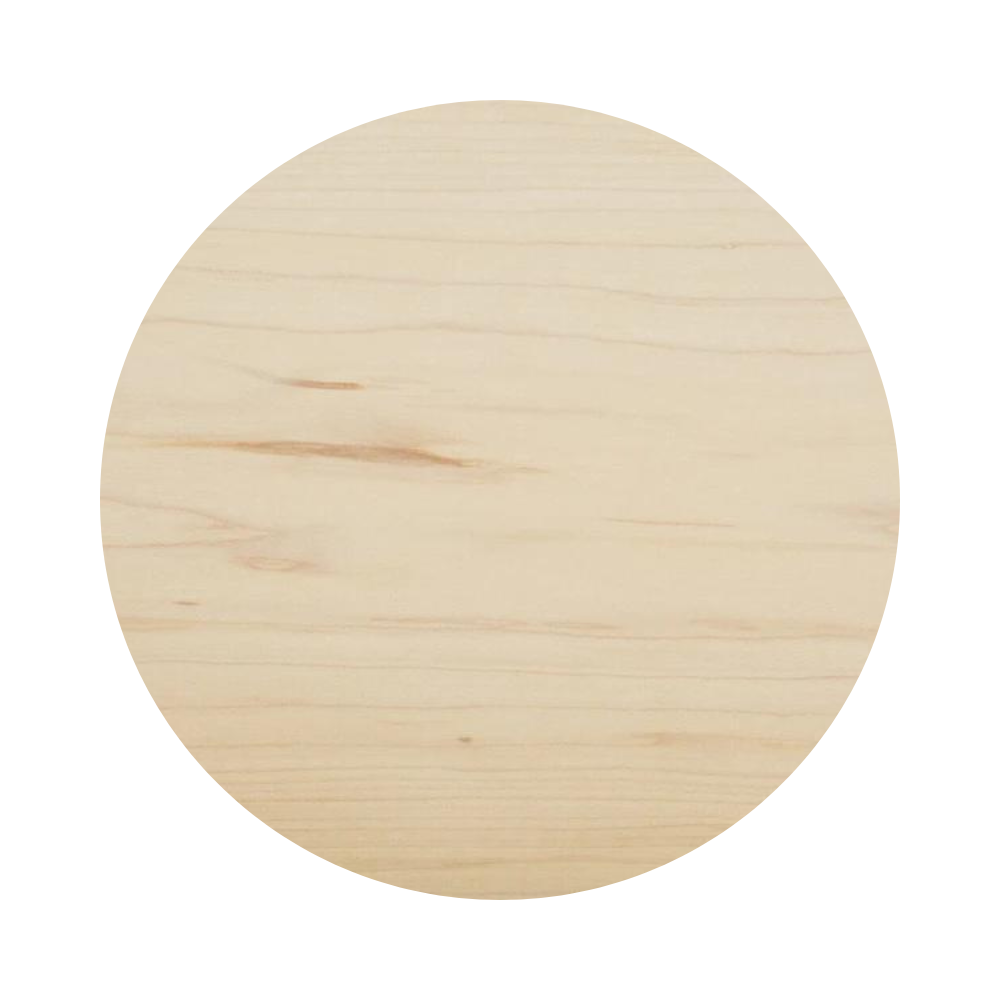 Maple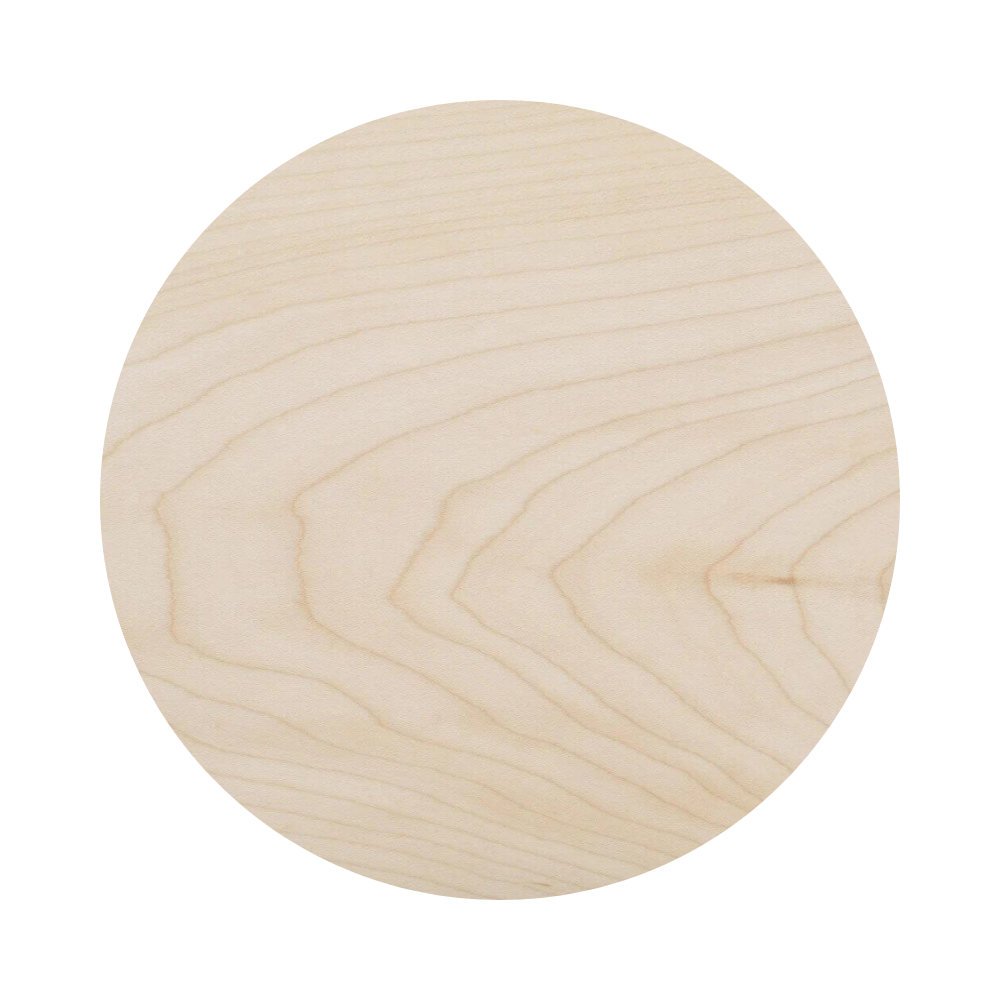 Maple White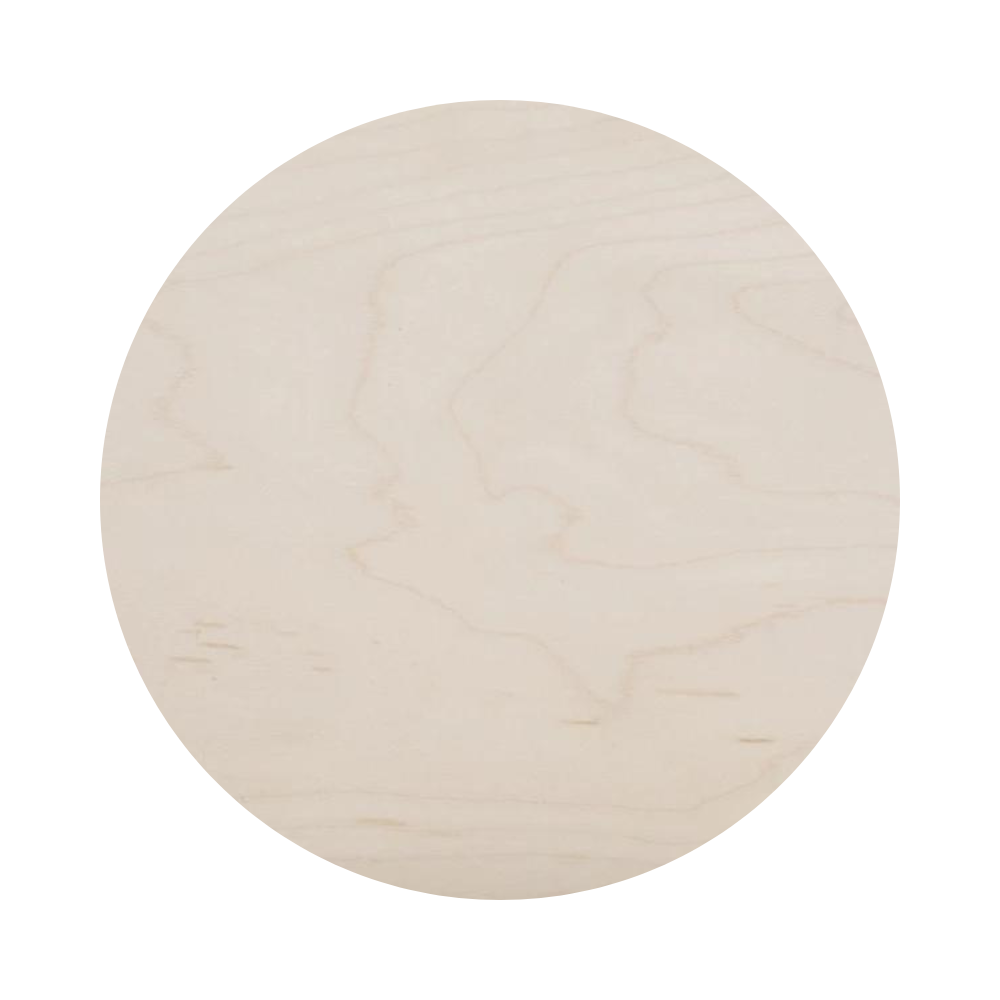 Maple - Super White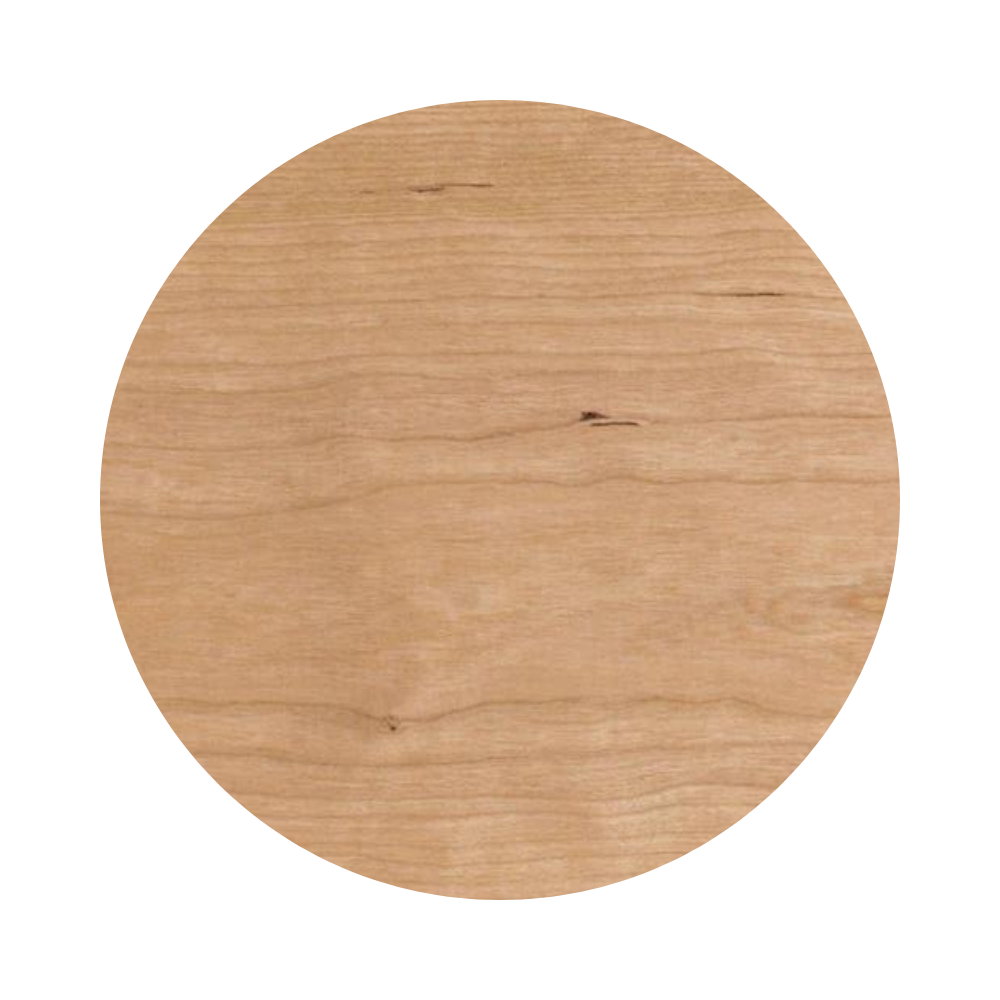 Cherry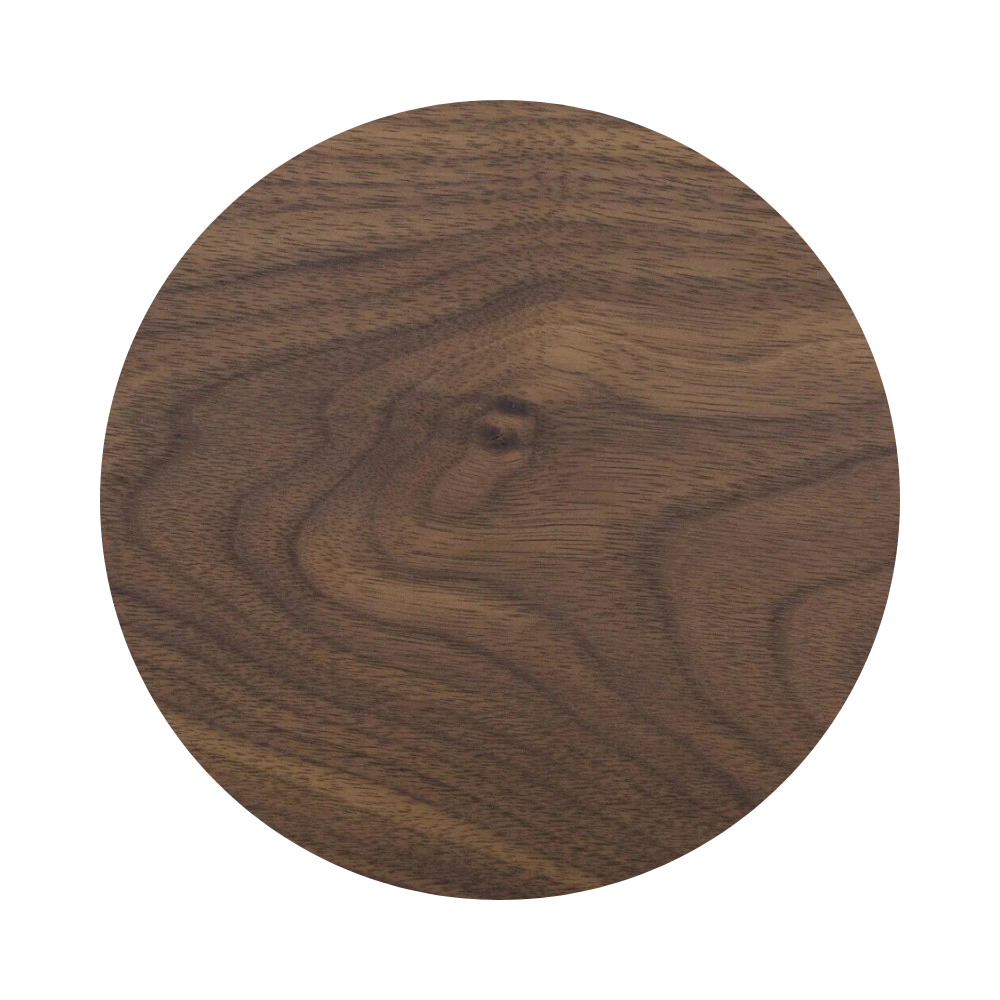 Walnut
Walnut - Bourbon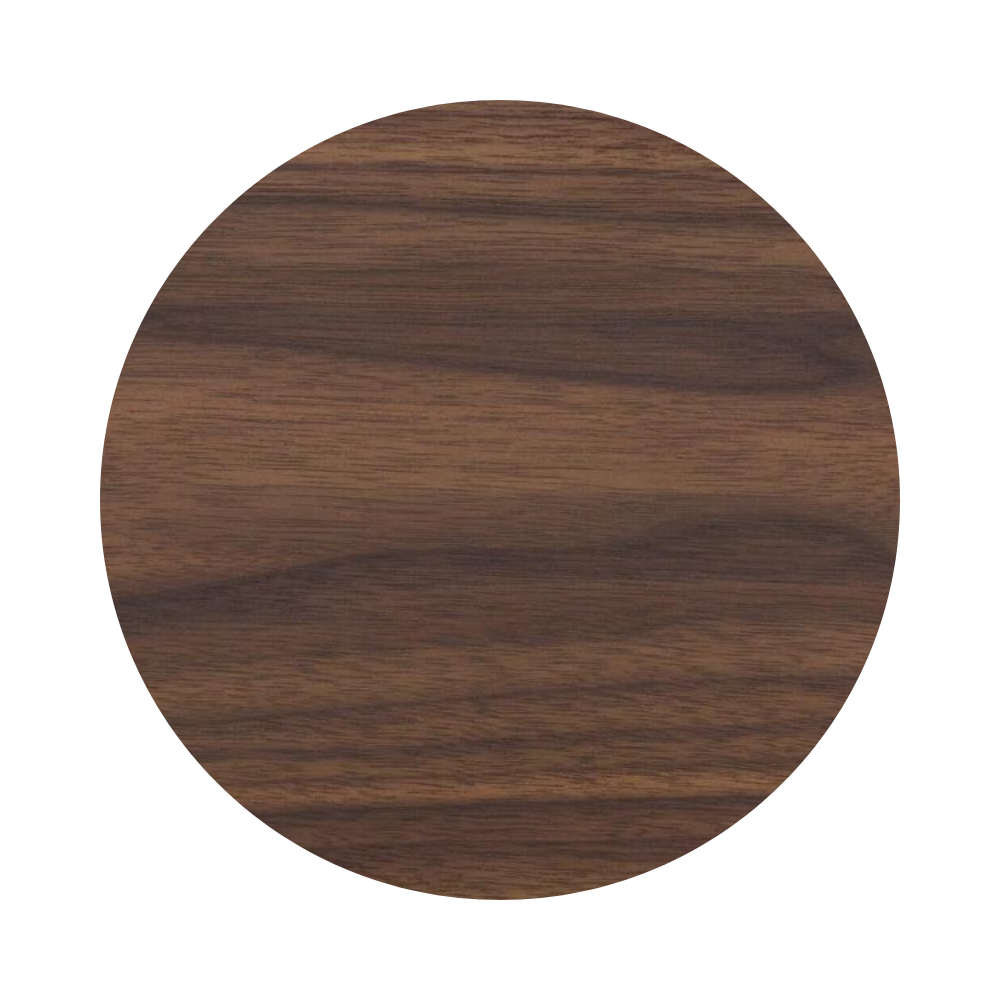 Walnut - Mahogany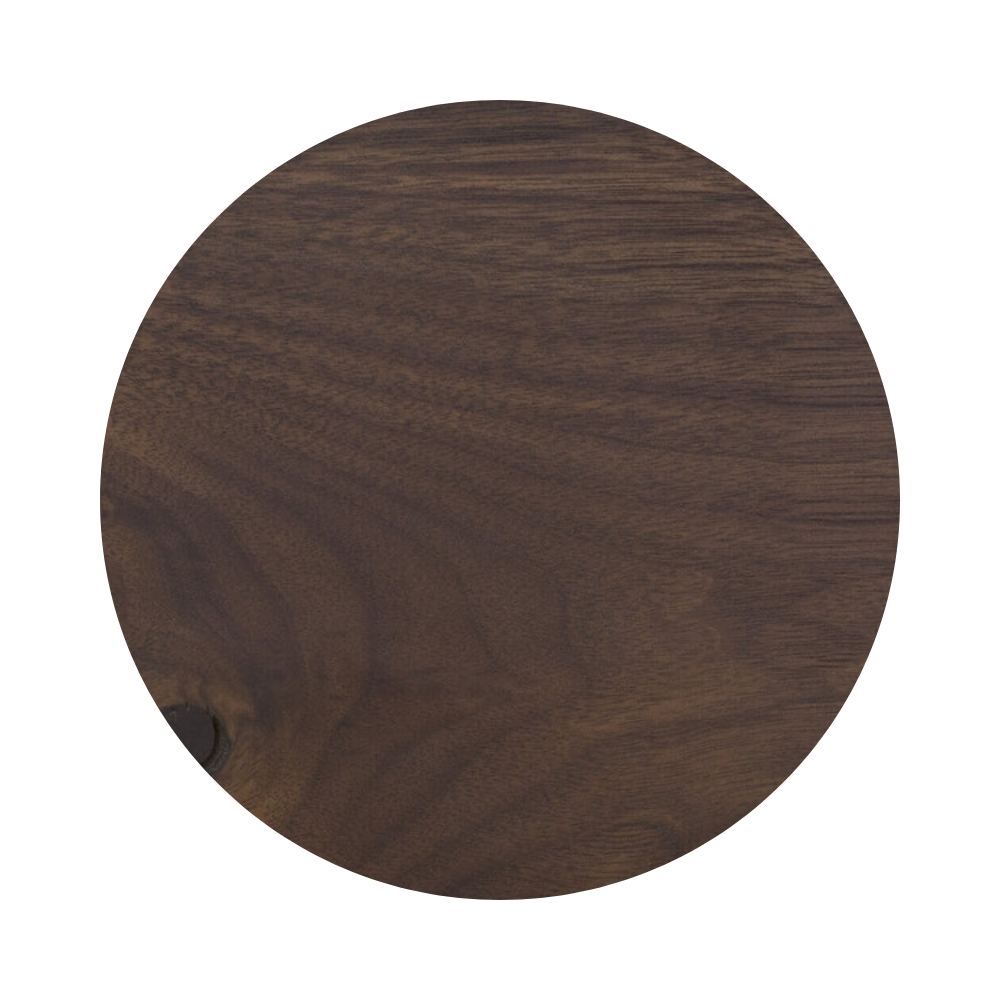 Walnut - Chocolate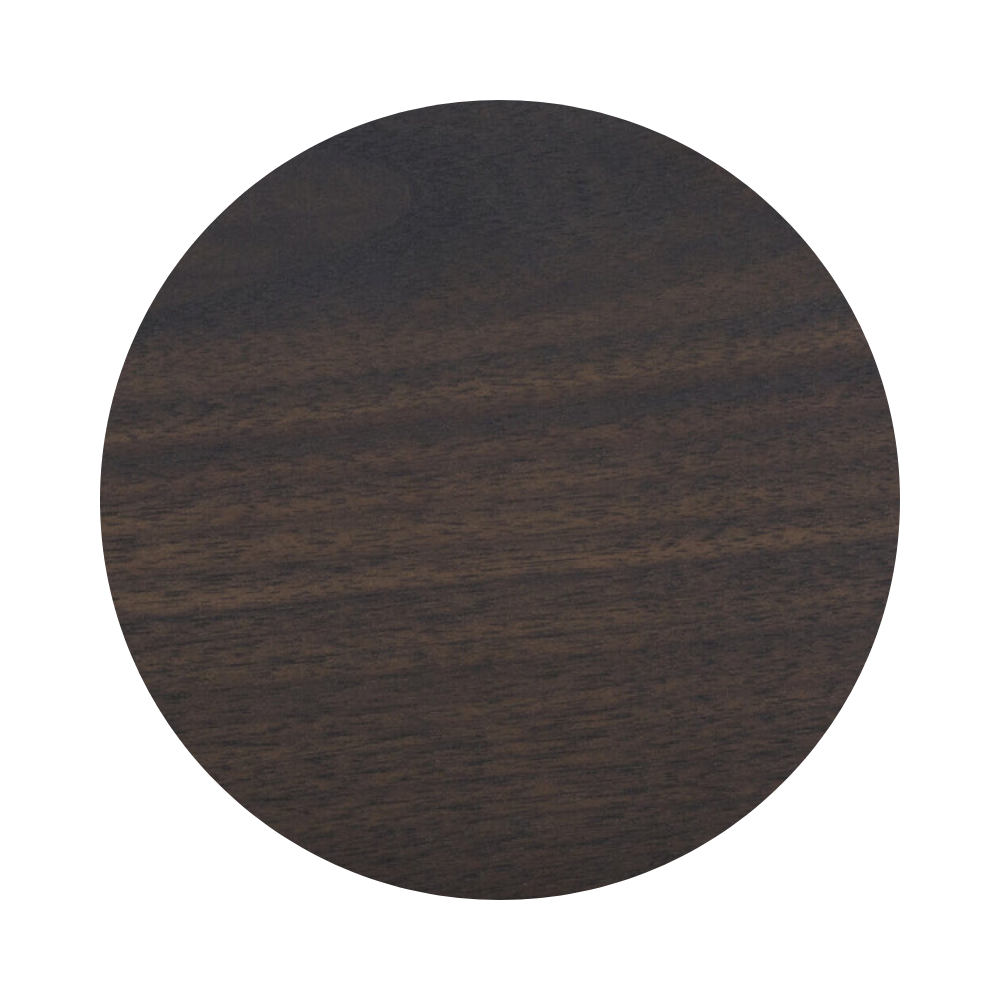 Walnut - Charcoal
x
<
>
- Handcrafted of kiln-dried solid wood
- Made to order by our proud artisans
- This item is artisan crafted with meticulous care. Given its handmade and hand-finished nature, variations and imperfections are to be expected and celebrated. Each item is unique and no two are exactly alike.
- For more customization, please see below.

Care:
Wipe with a soft, dry cloth (or slightly damp as needed); avoid the use of harsh chemicals or abrasive cleaning materials. Avoid direct sunlight and heat to protect the finish.
We are happy to offer a 10-year warranty on any fabrication defects and a 30-day satisfaction guarantee. This warranty doesn't not include normal wear and tear. Please consult our 10-year warranty policy for more details.
We offer free white glove delivery in the Gatineau/Ottawa Region, the Greater Montreal, Québec Urban Community and Greater Toronto. Conditions may apply. For more information, please read our shipping and returns policy here.
Witness the Craftsmanship Unfold
Dive into the artistry and dedication that goes into every piece of our handmade furniture.
Crafted Exclusively for You
Elevate your space with our bespoke handmade custom furniture. From the first stroke to the final touch, our artisans pour heart and soul into creating a piece that resonates with your vision. Experience the essence of true craftsmanship.