This contemporary KUMO Dining Table is crafted using durable wood and designed with rectangular panel legs, providing both stability and a modern style. The table is customizable to fit any room and can be adapted to a variety of sizes, giving your space an updated look in minutes.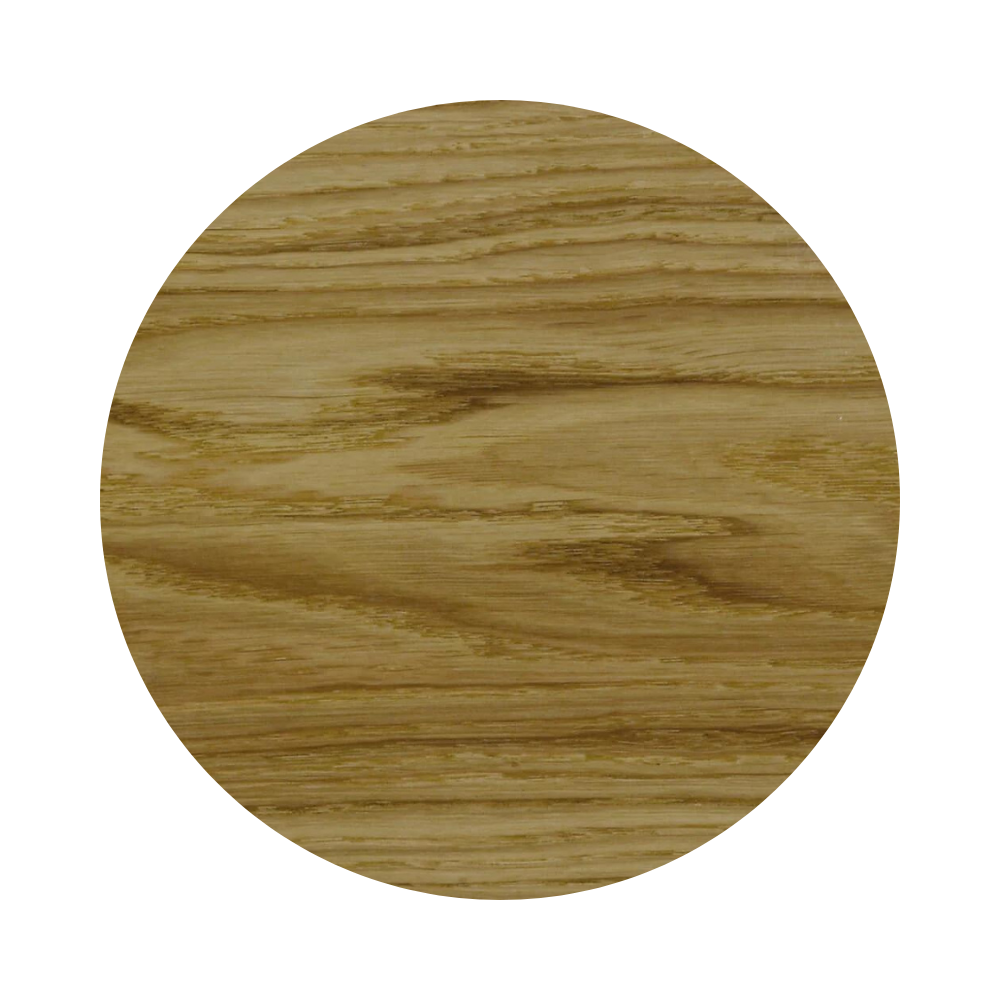 White Oak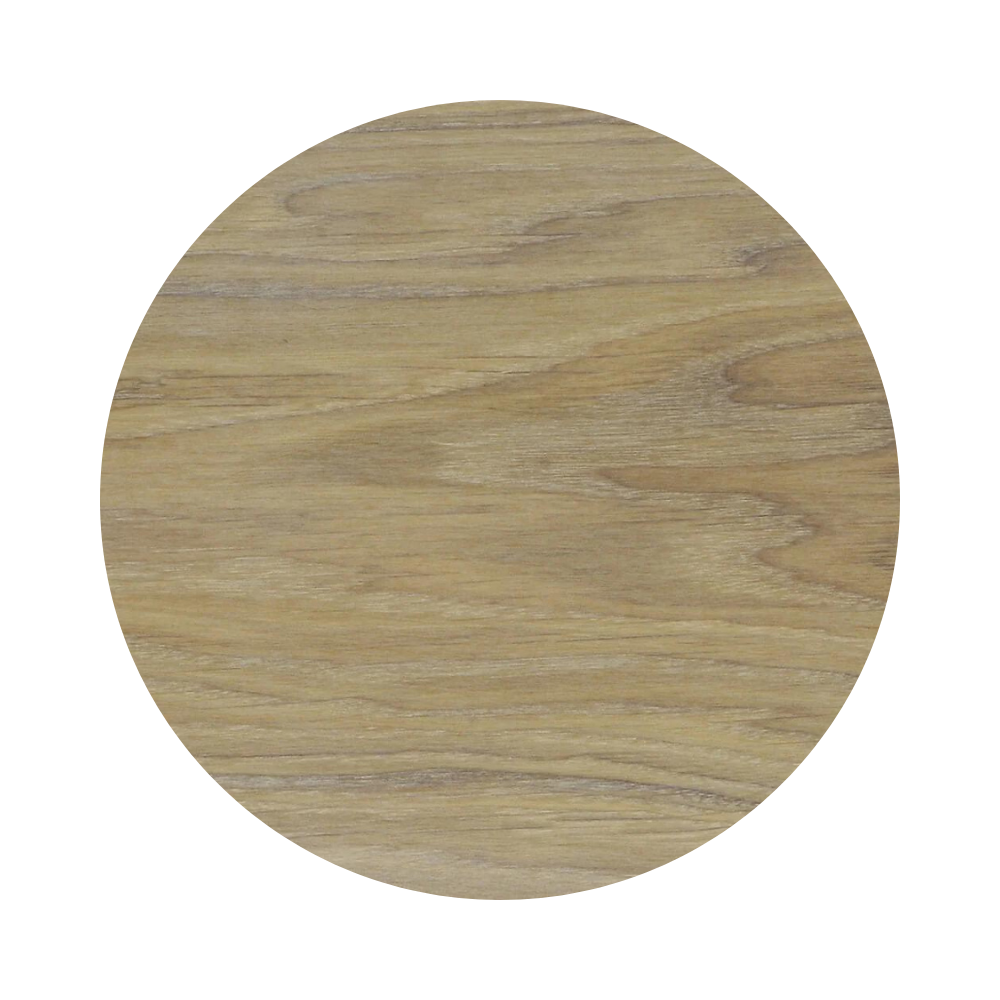 White Oak - Natural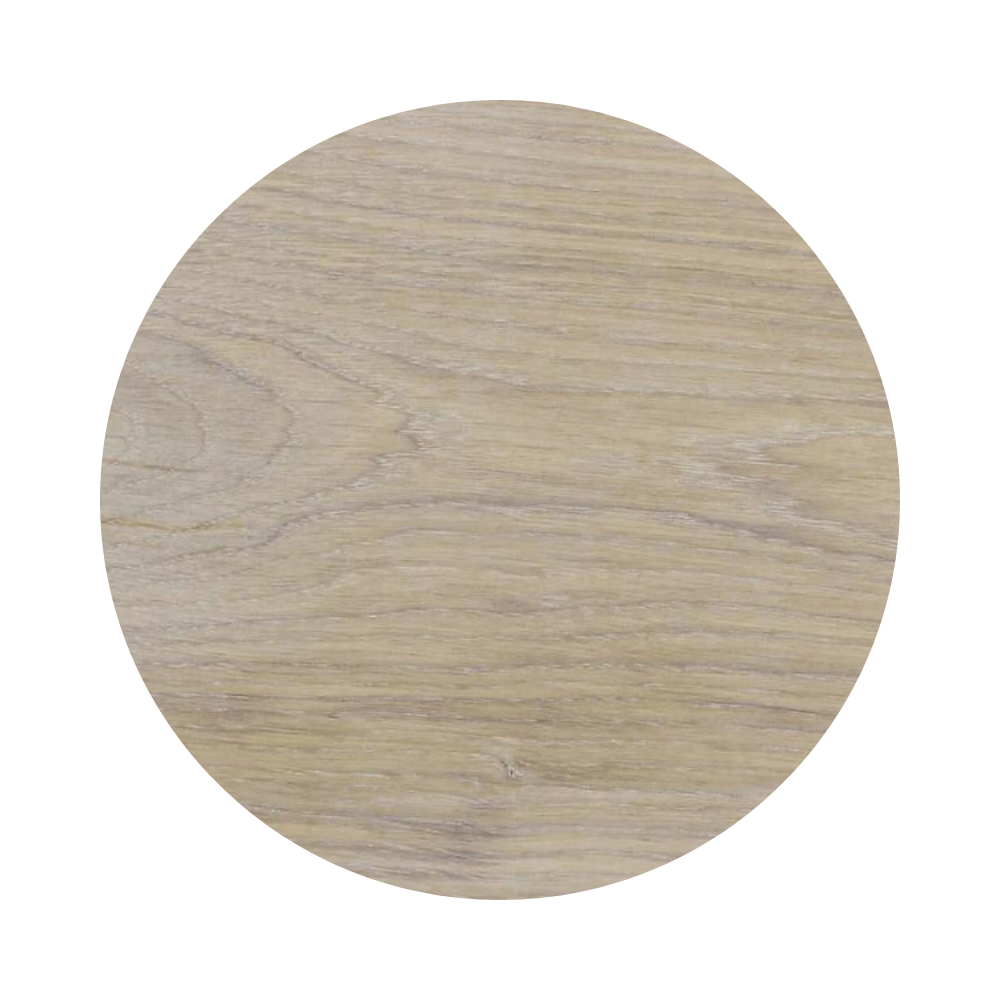 White Oak - Super White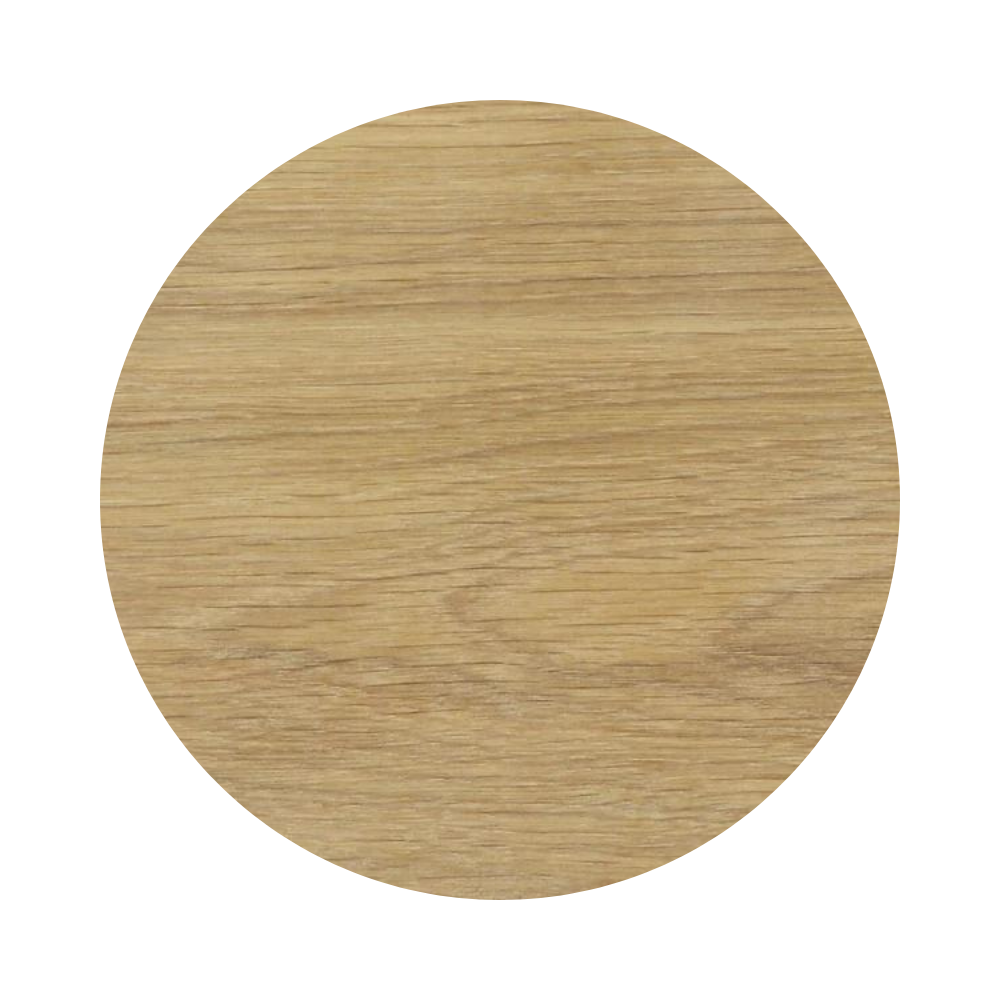 White Oak - Mist 5%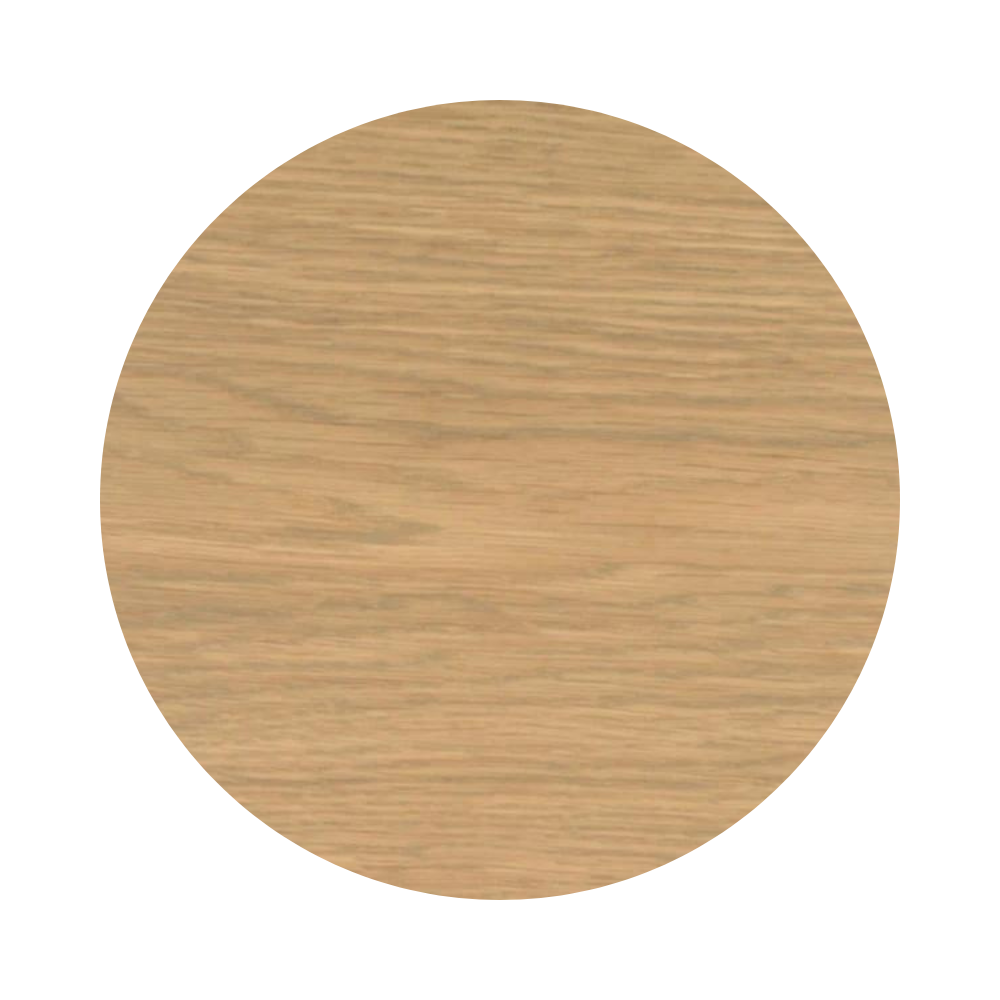 White Oak - Pistachio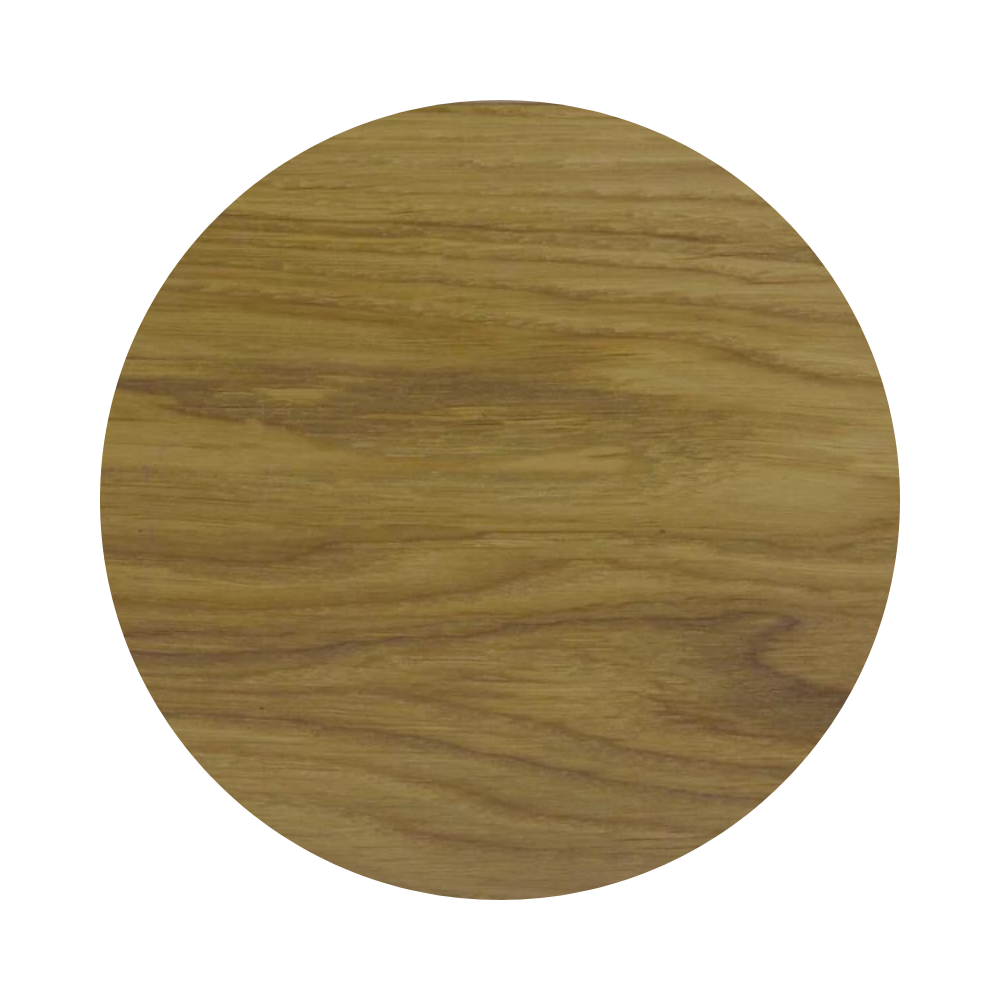 White Oak - Smoked Oak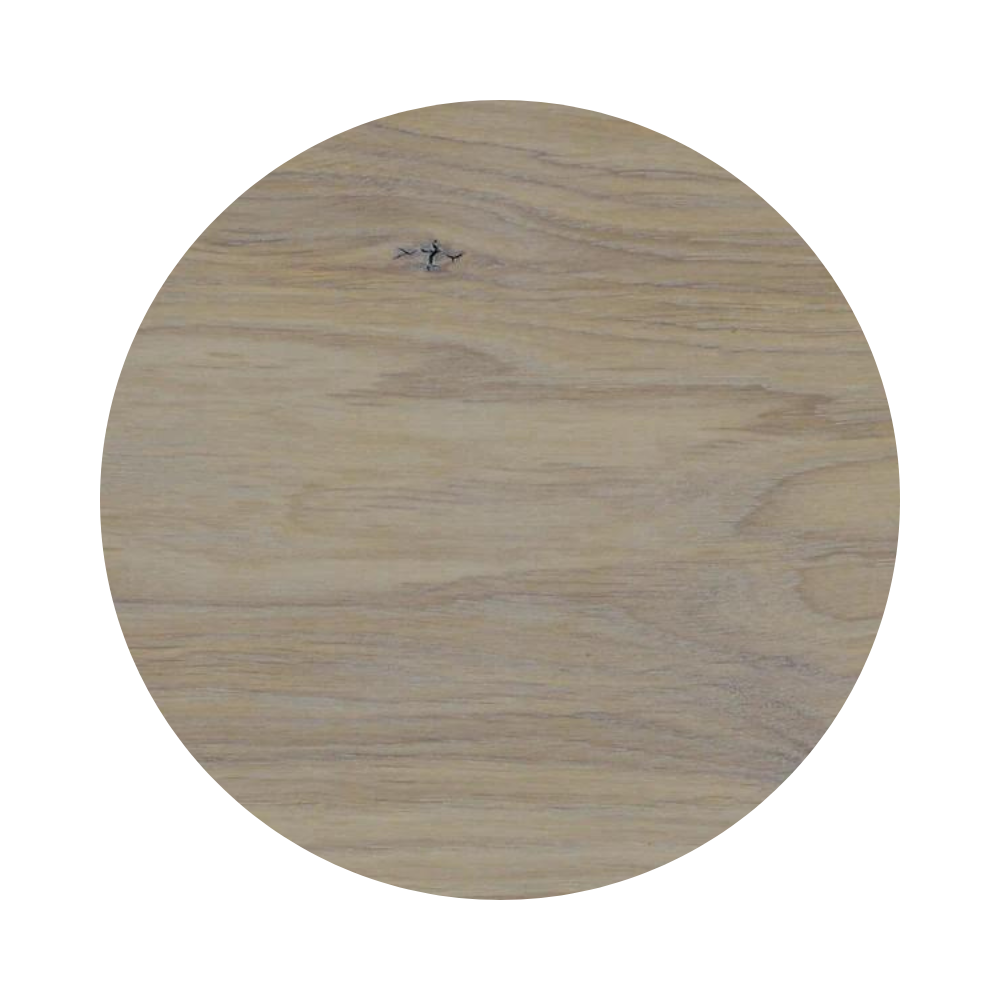 White Oak - Sky Grey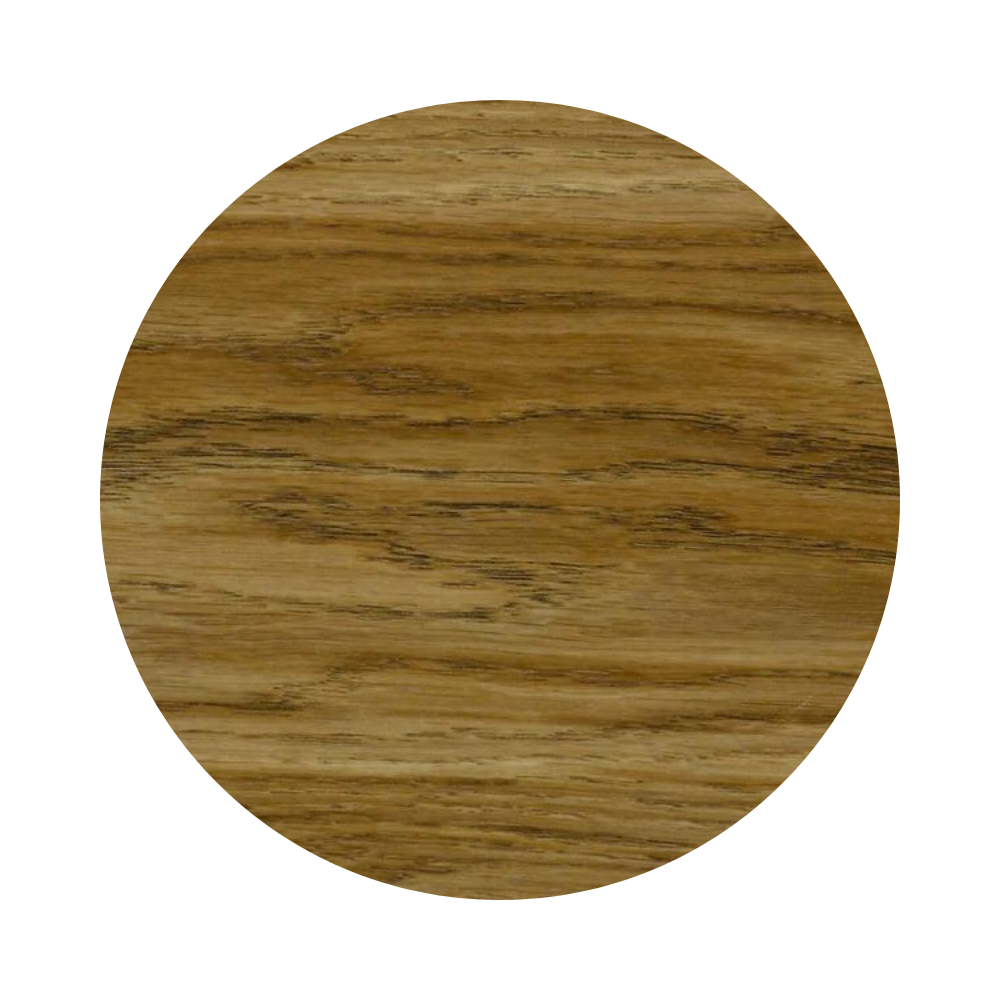 White Oak - Walnut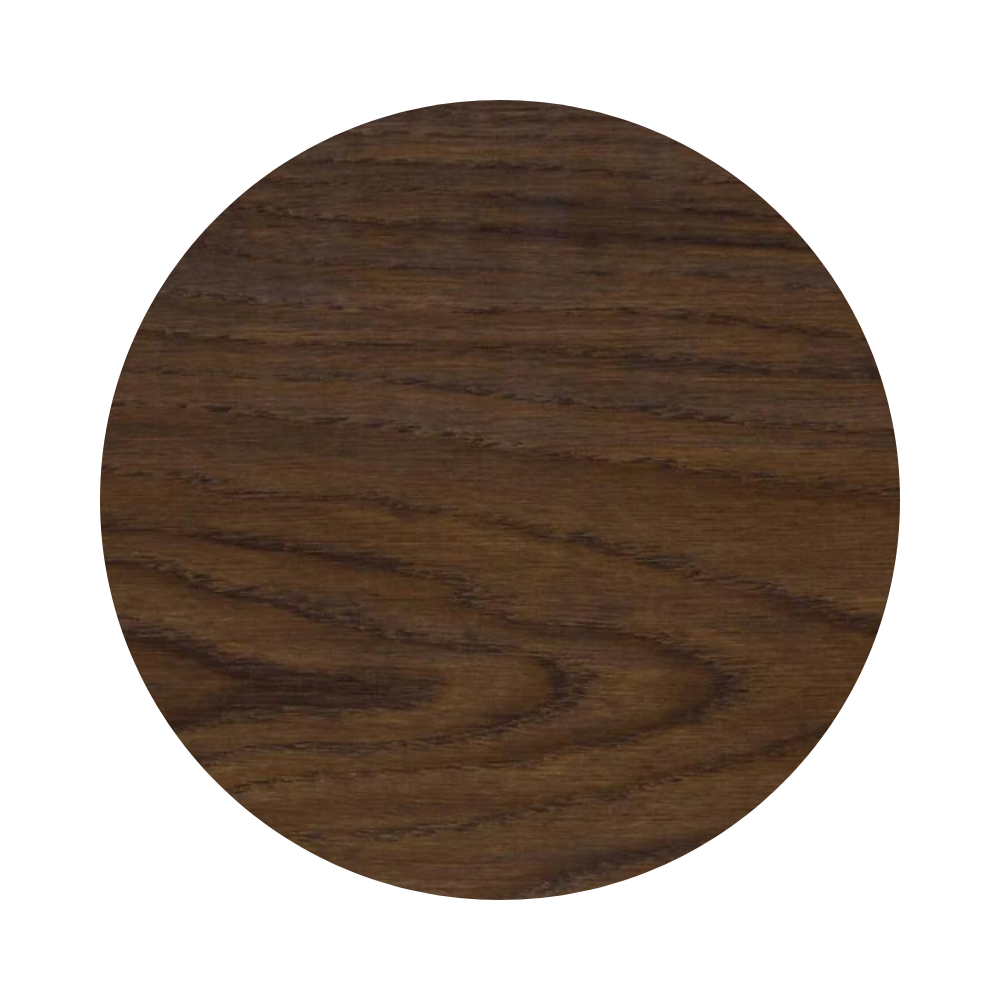 White Oak - Chocolate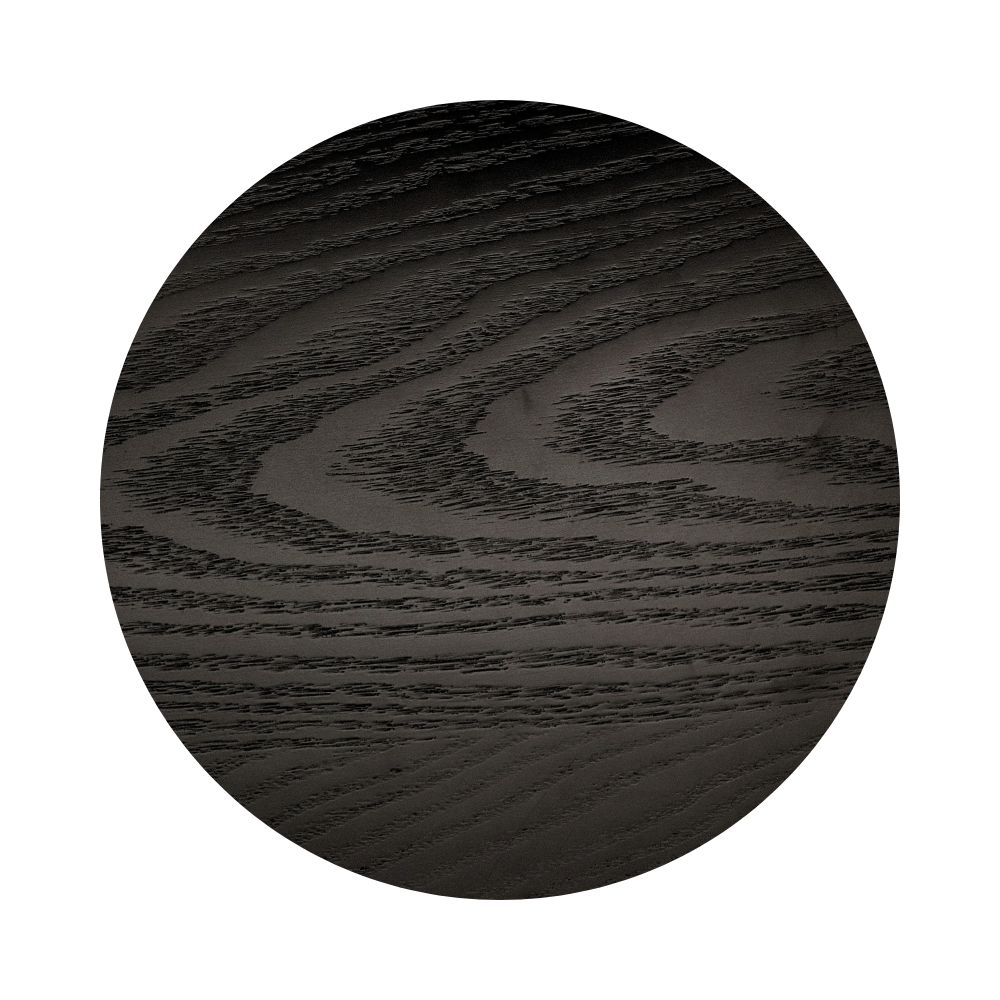 White Oak - Black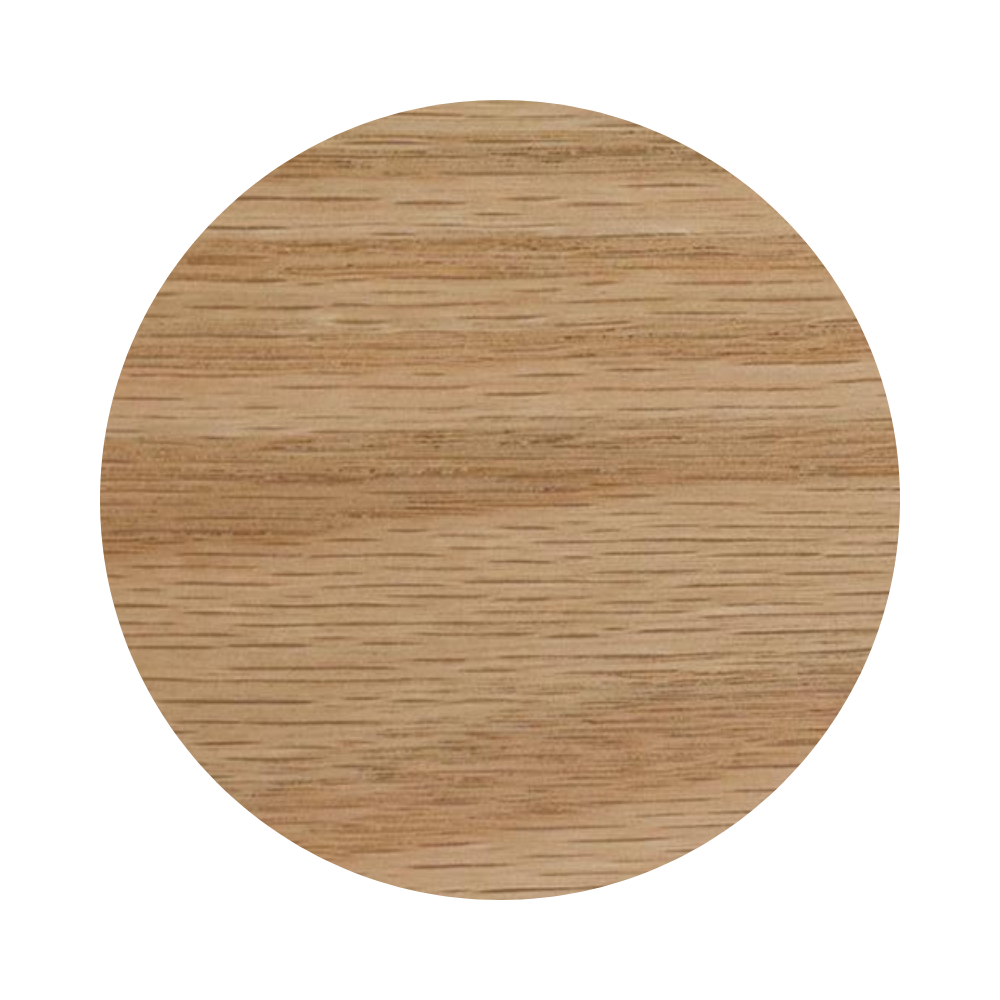 Red Oak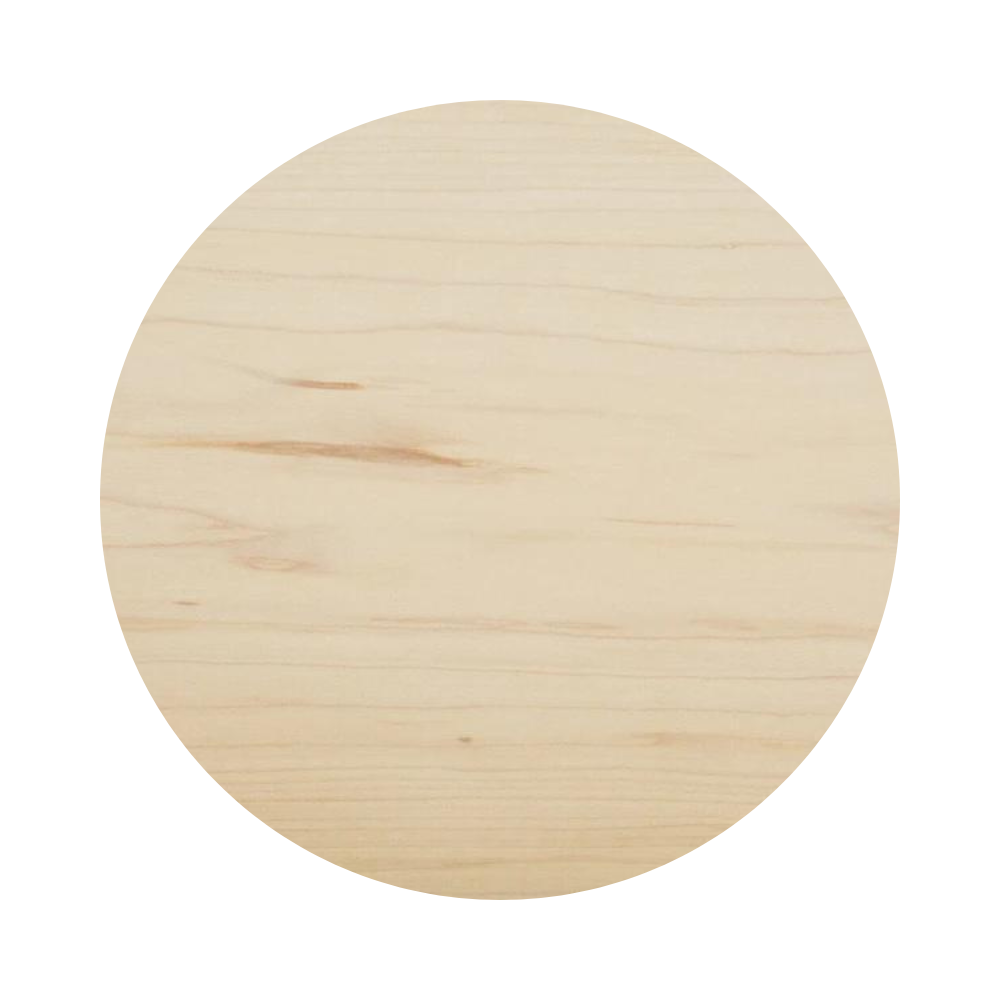 Maple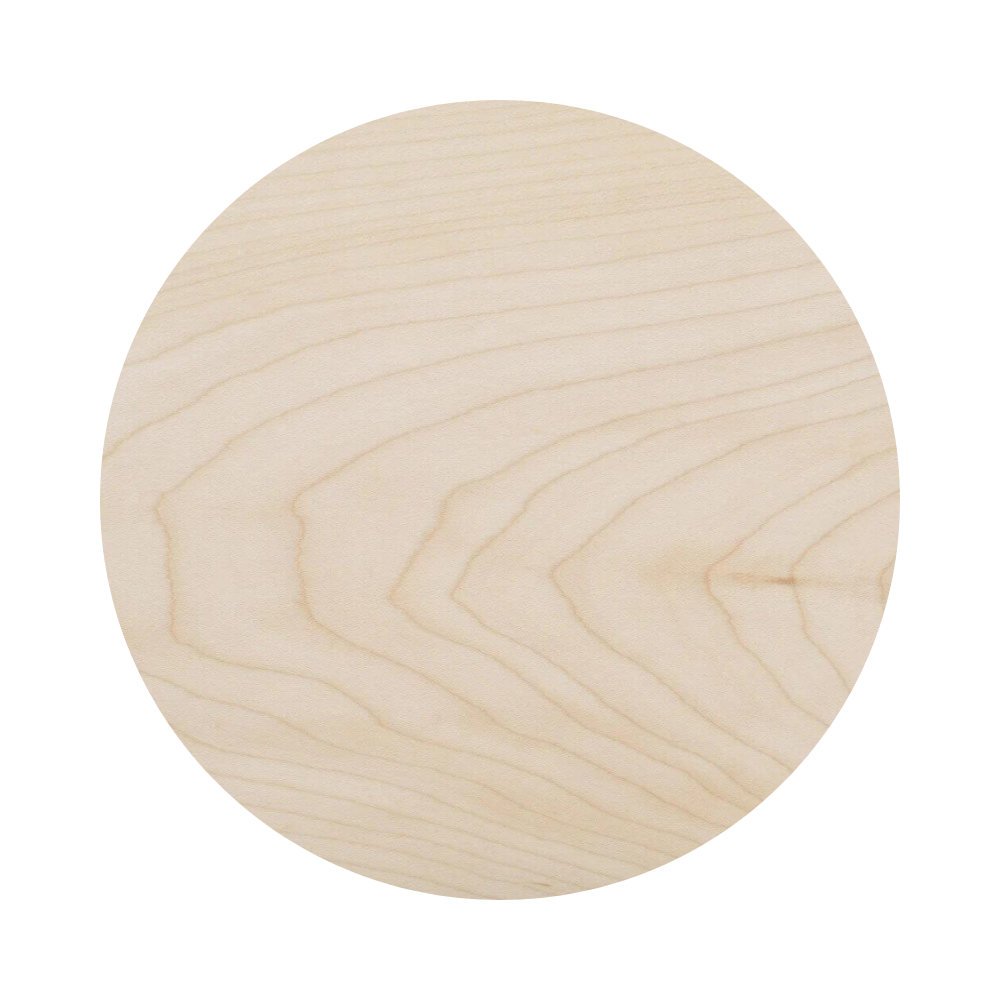 Maple White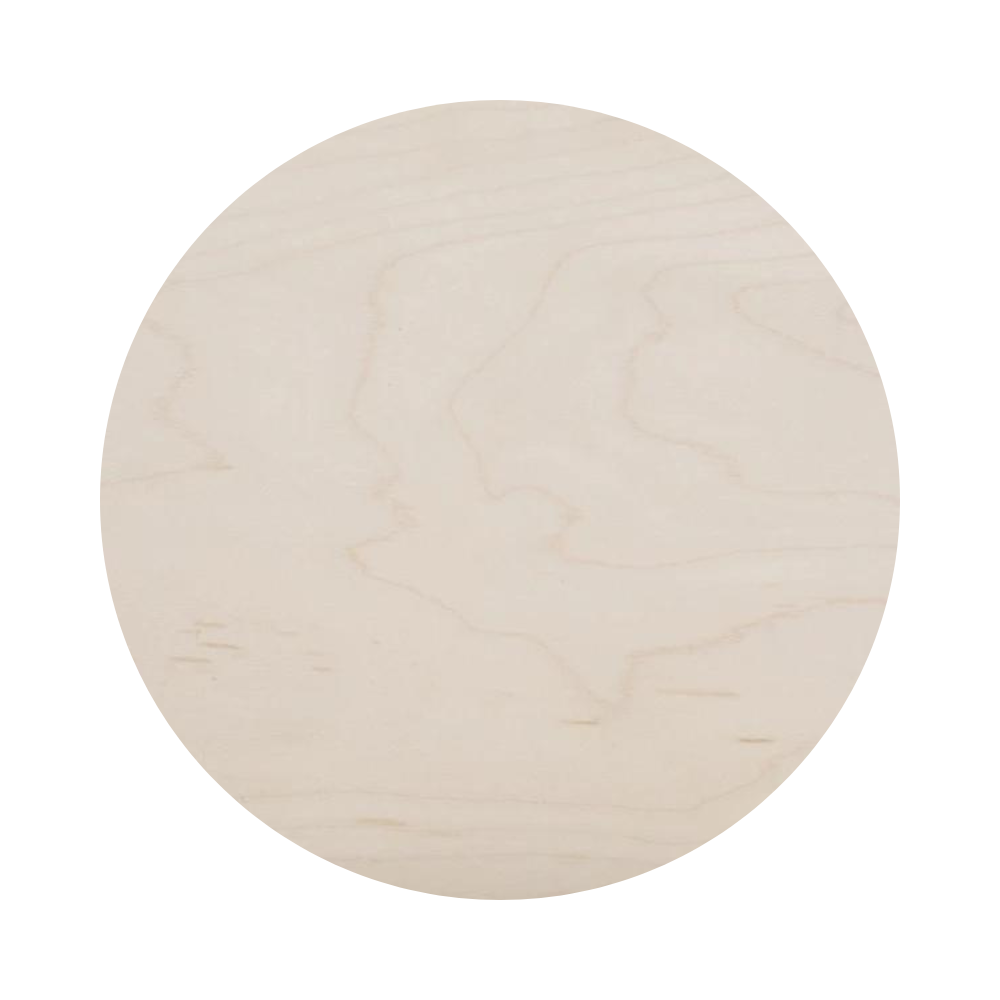 Maple - Super White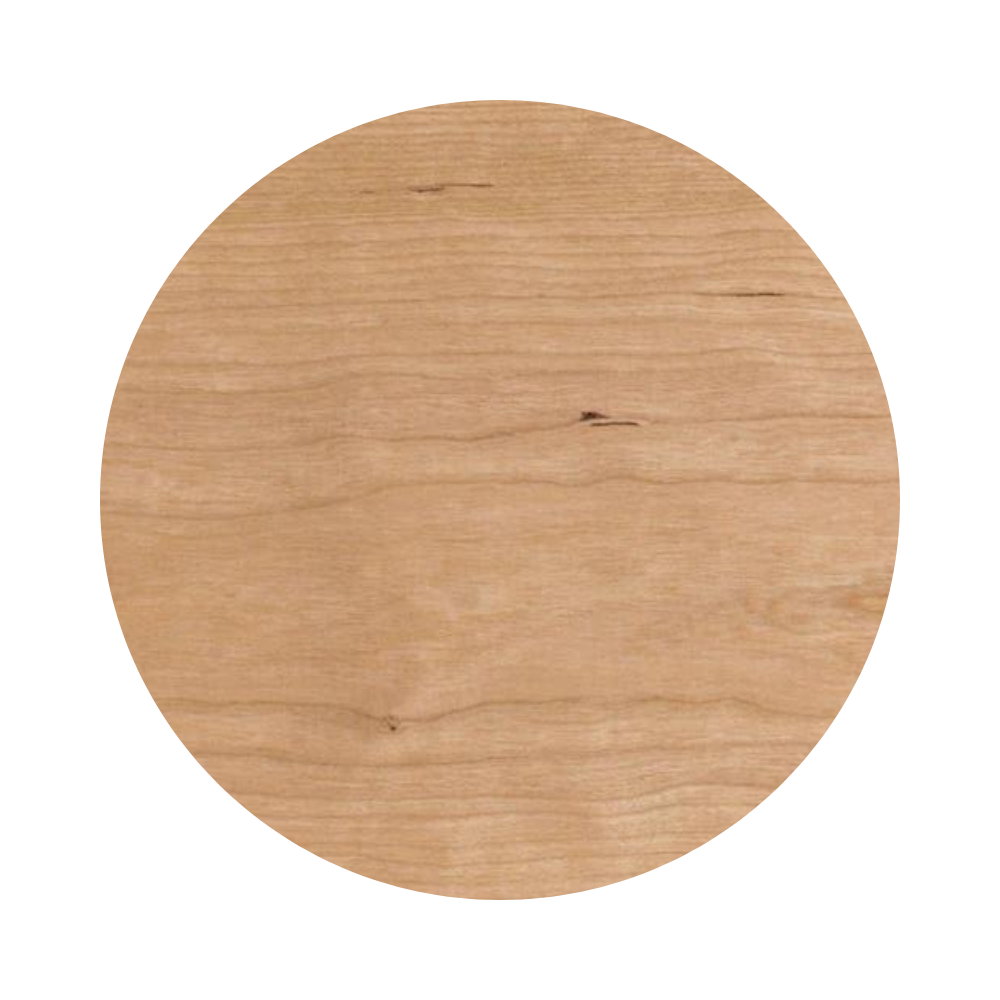 Cherry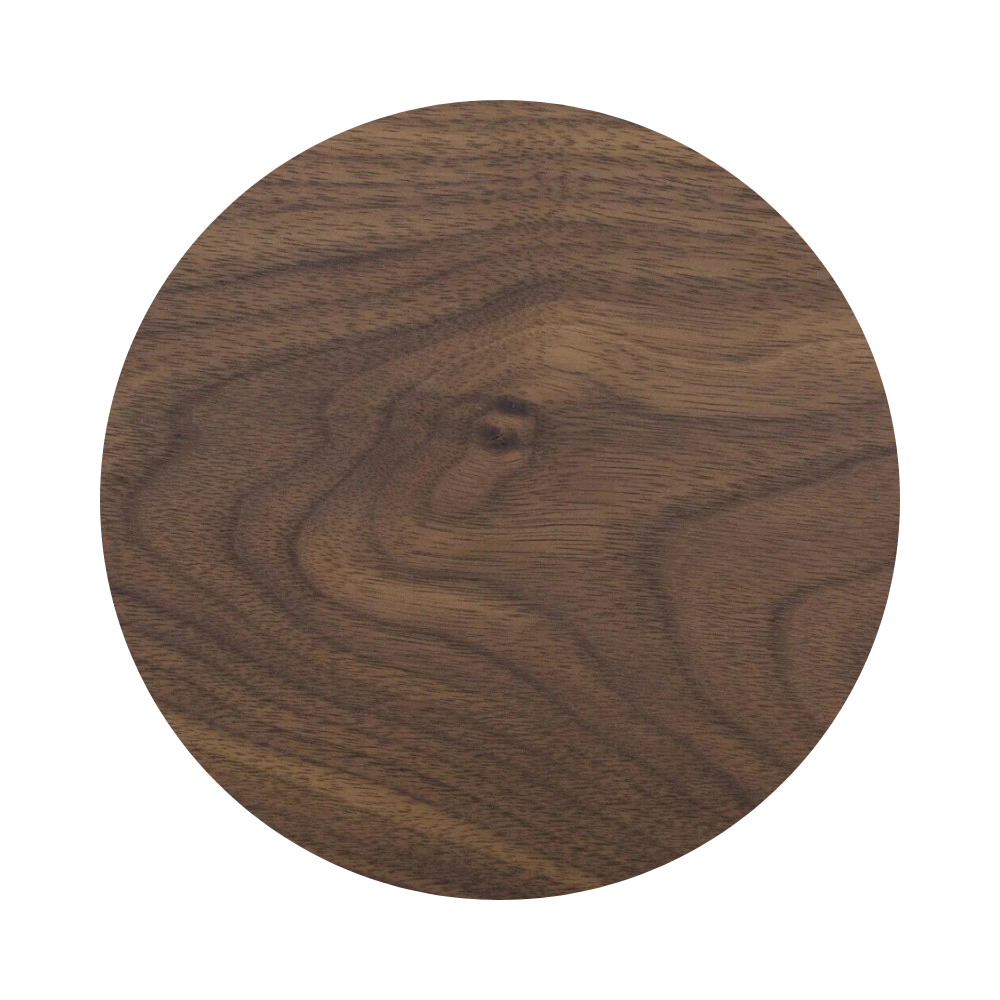 Walnut
Walnut - Bourbon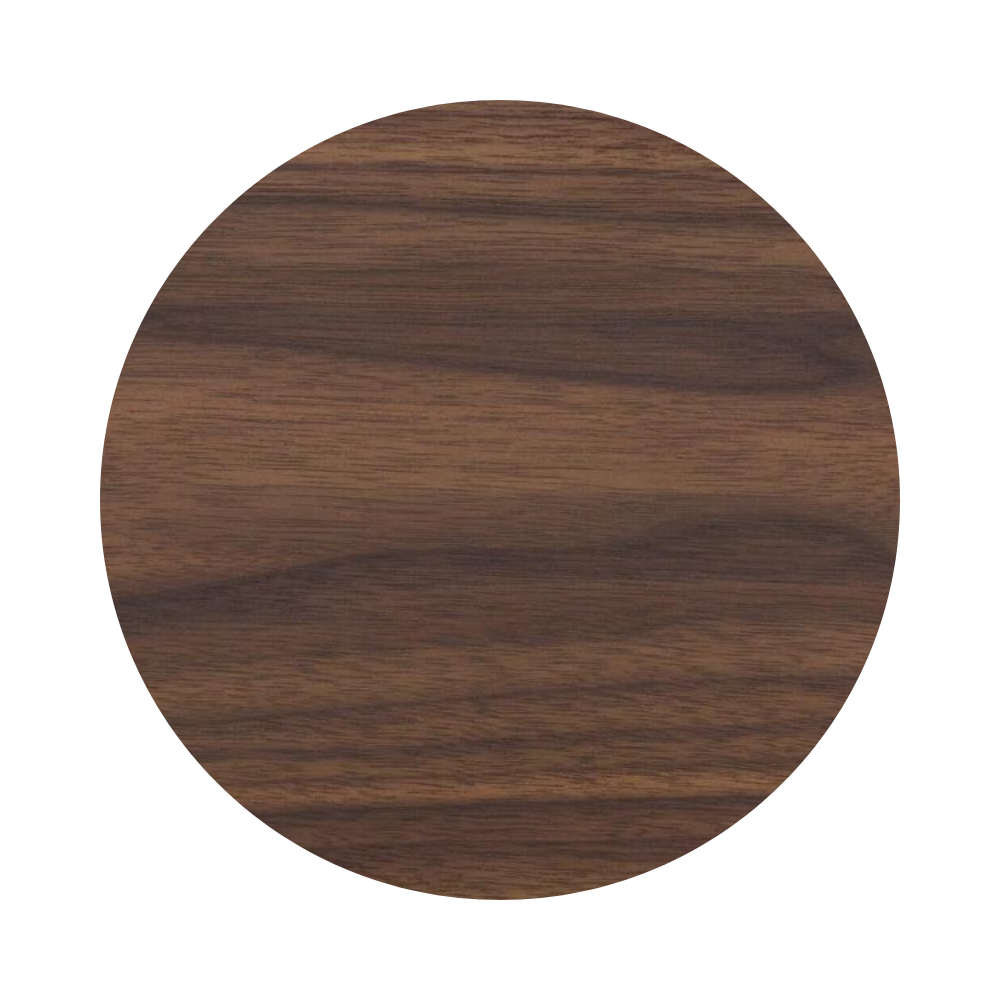 Walnut - Mahogany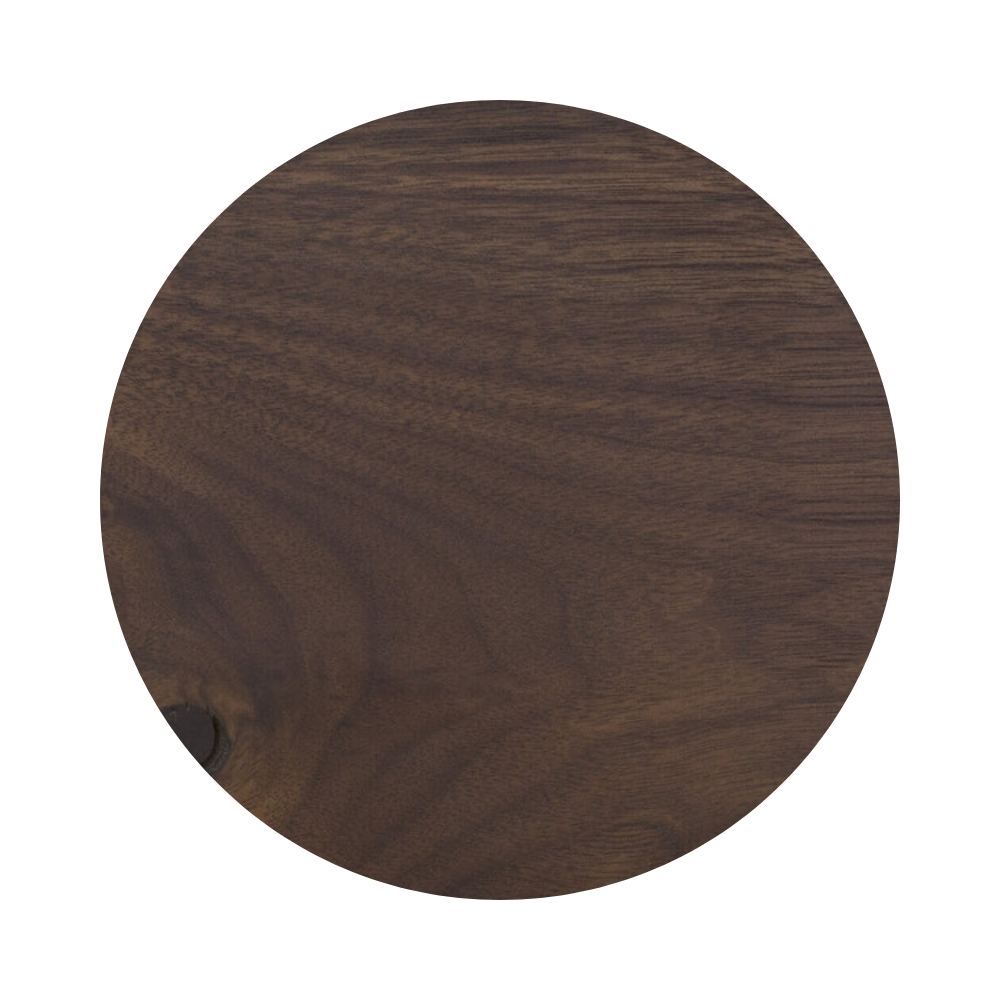 Walnut - Chocolate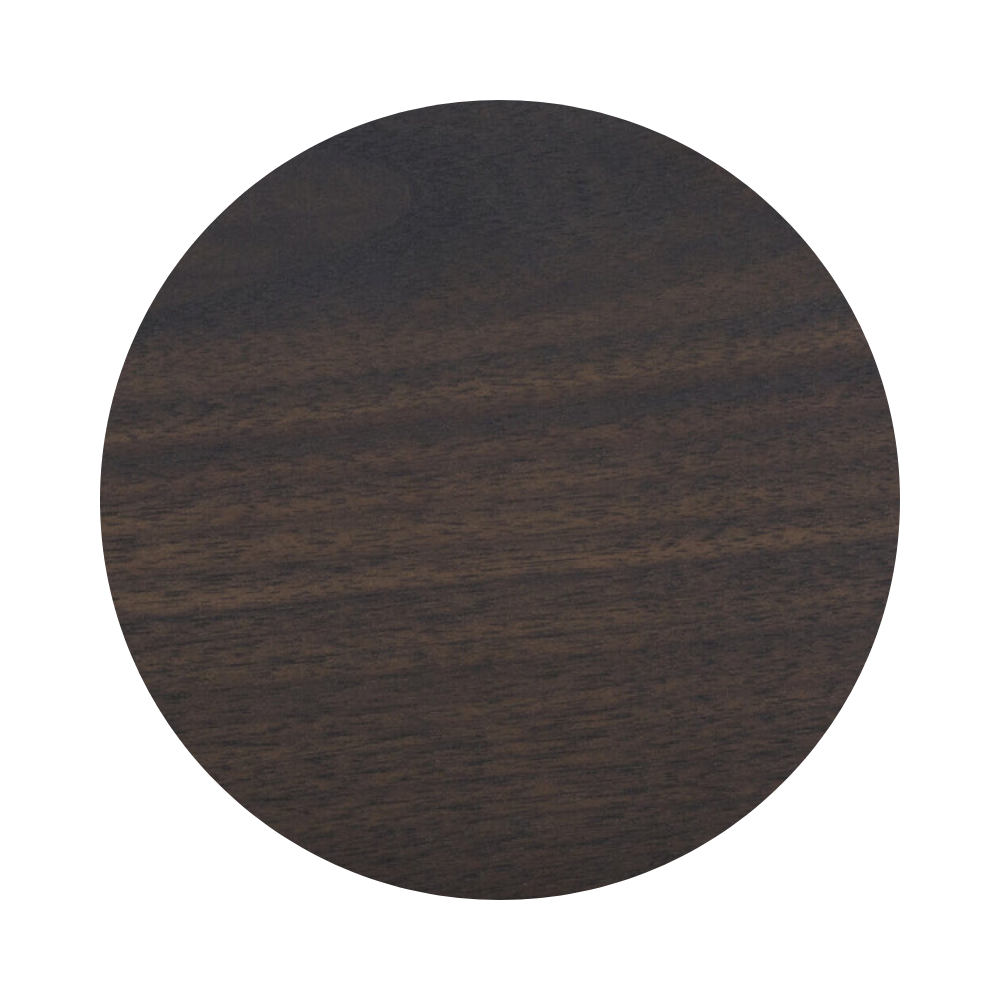 Walnut - Charcoal
x
<
>
72" Table: 72"L x 38"W x 30"H seat up to 6
84" Table: 84"L x 42"W x 30"H seat up to 8
96" Table: 96"L x 44"W x 30"H seat up to 10

- Rectangular top
- Two sleek panel legs
- Handcrafted of kiln-dried solid wood
- Made to order by our proud artisans
- This item is artisan crafted with meticulous care. Given its handmade and hand-finished nature, variations and imperfections are to be expected and celebrated. Each item is unique and no two are exactly alike.
- For more customization, please see below.

Care:
Wipe with a soft, dry cloth (or slightly damp as needed); avoid the use of harsh chemicals or abrasive cleaning materials. Avoid direct sunlight and heat to protect the finish.
We are happy to offer a 10-year warranty on any fabrication defects and a 30-day satisfaction guarantee. This warranty doesn't not include normal wear and tear. Please consult our 10-year warranty policy for more details.
We offer free white glove delivery in the Gatineau/Ottawa Region, the Greater Montreal, Québec Urban Community and Greater Toronto. Conditions may apply. For more information, please read our shipping and returns policy here.
Witness the Craftsmanship Unfold
Dive into the artistry and dedication that goes into every piece of our handmade furniture.
Crafted Exclusively for You
Elevate your space with our bespoke handmade custom furniture. From the first stroke to the final touch, our artisans pour heart and soul into creating a piece that resonates with your vision. Experience the essence of true craftsmanship.