Mirror mirror on the wall, who is the prettiest of them all? Our response? It's undeniably our Oval Tambour Desk. This charming masterpiece caters perfectly to your aesthetic needs, while embodying the union of functionality and style that your space craves.
Crafted from solid wood, this oval desk offers a sleek surface for you to work or express your creativity. But the allure doesn't stop there. The fluted tambour bases are an artistic statement in themselves, their curves adding a distinctive character that's bound to ignite conversations.
Inside these bases, shelves await to keep your work essentials within easy reach. Close the elegant doors, and you've instantly decluttered your space - no mess, no stress.
You aspire for a workspace that's inspiring, clean, and stylish. We offer the Oval Tambour Desk as the answer to that dream. With customizable options available, you're not just buying a desk. You're creating a personalized work haven that reflects your taste and supports your ambitions.
Remember, good design isn't just about the look. It's about how it makes you feel. Unleash the best of your potential with our Oval Tambour Desk – a piece that's as unique and extraordinary as you are. Ready to transform your workspace? Your dream desk is just a click away. Customize yours now!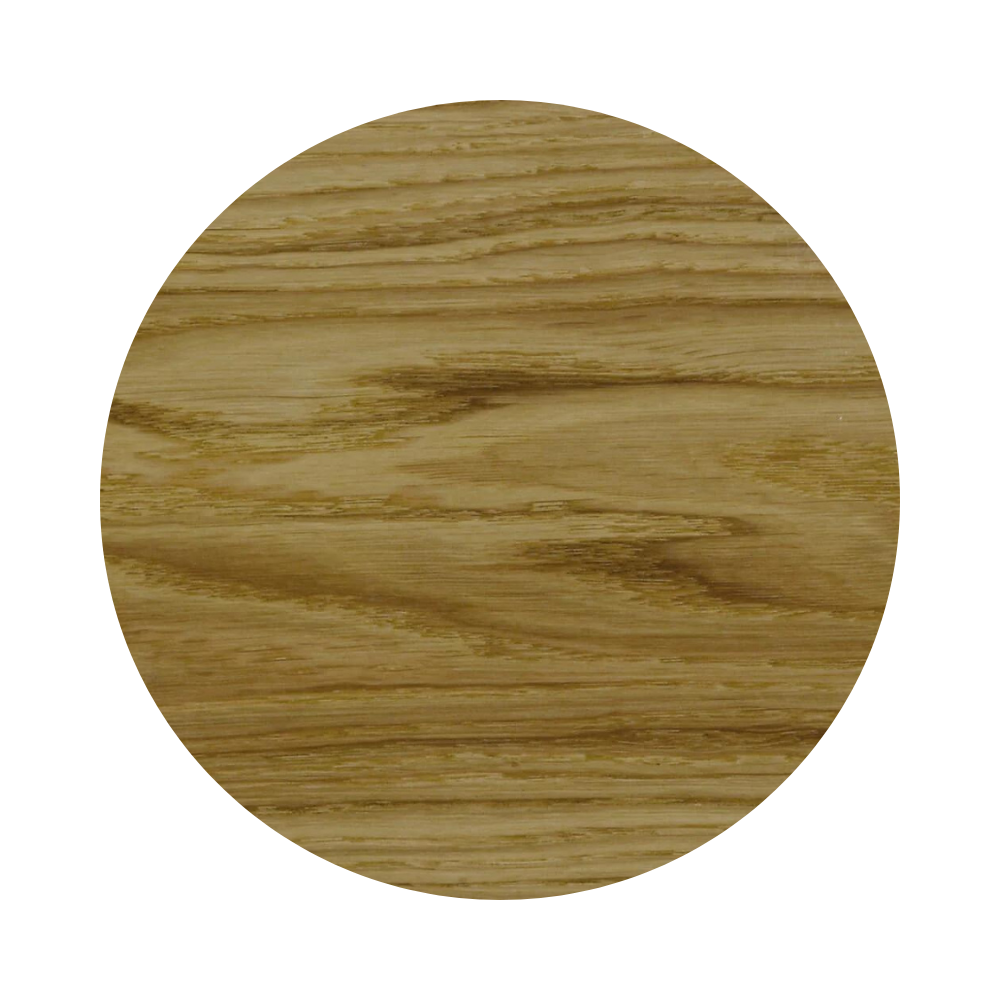 White Oak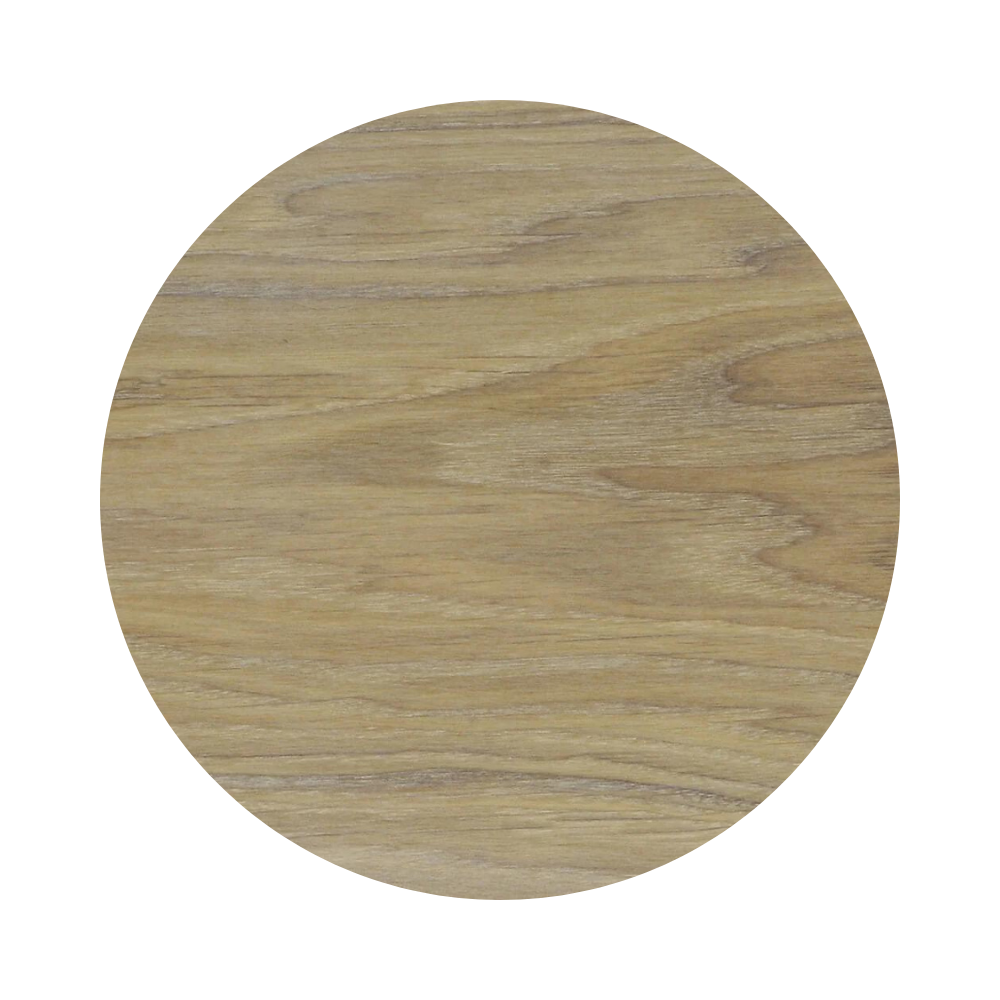 White Oak - Natural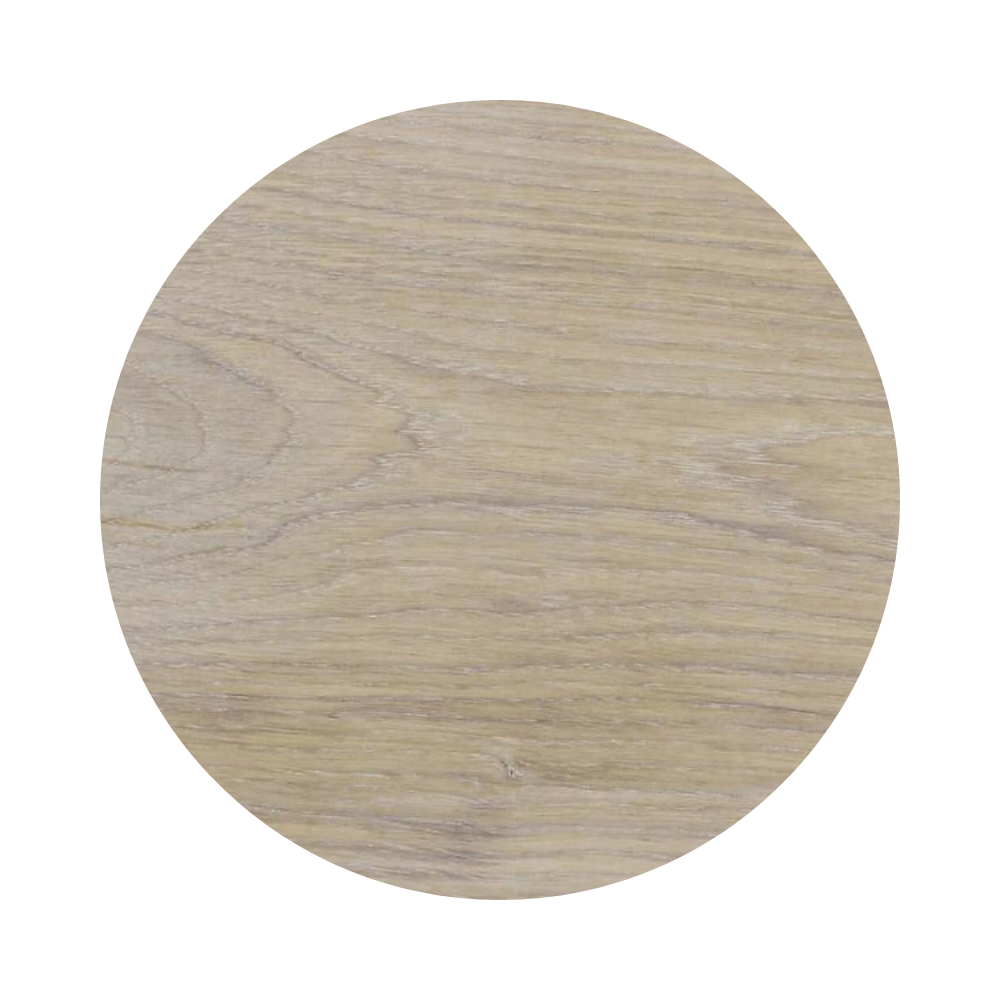 White Oak - Super White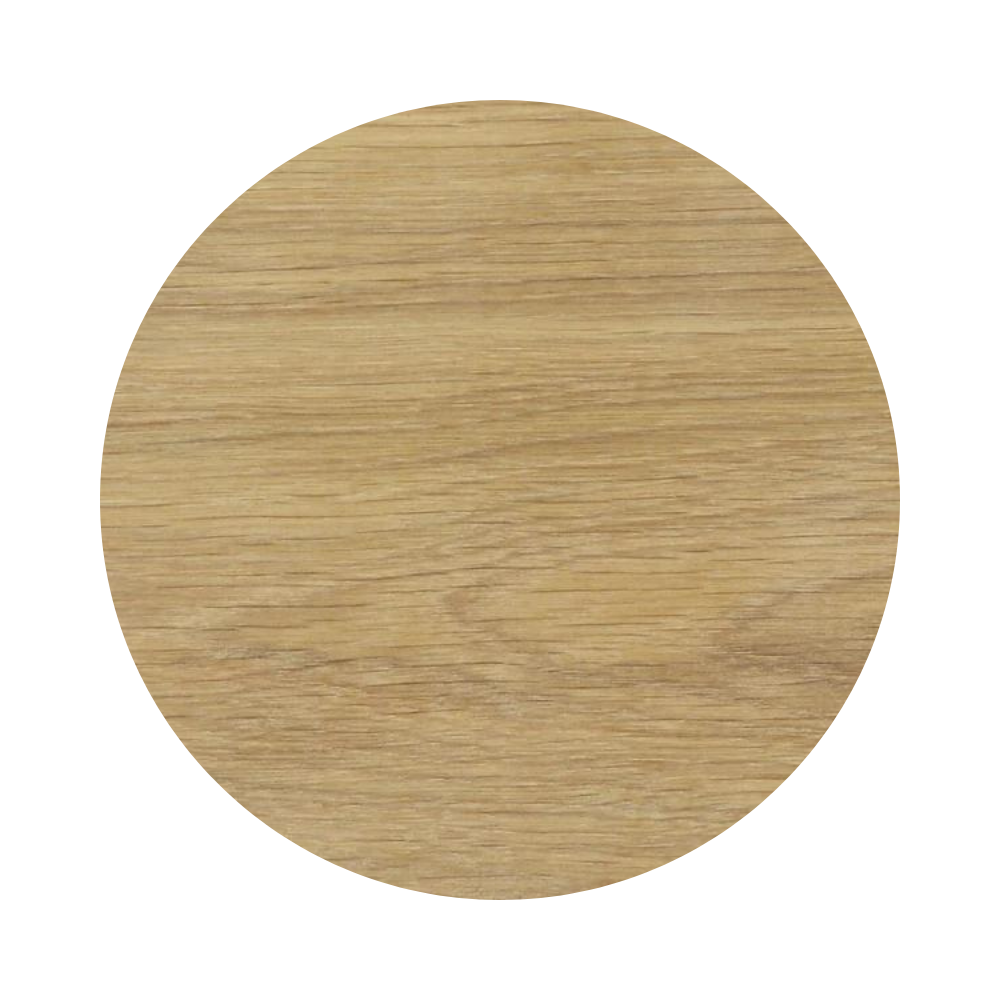 White Oak - Mist 5%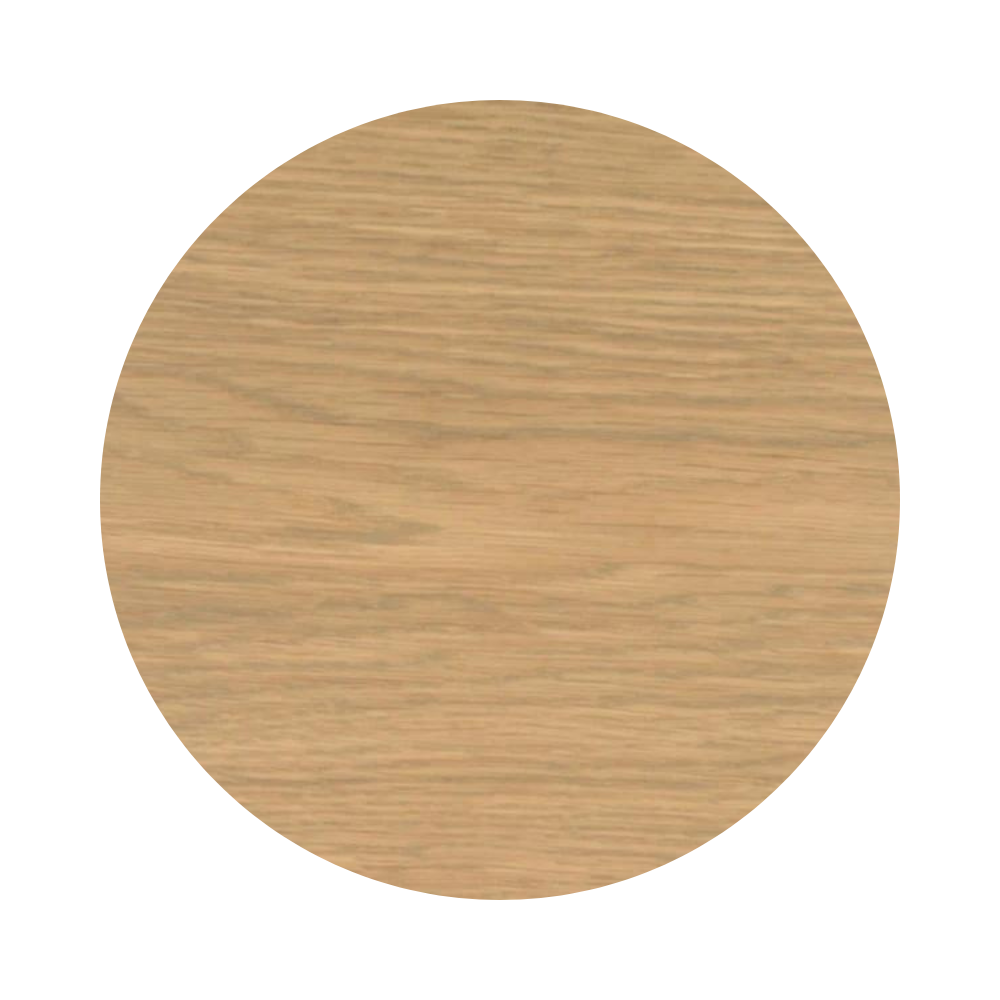 White Oak - Pistachio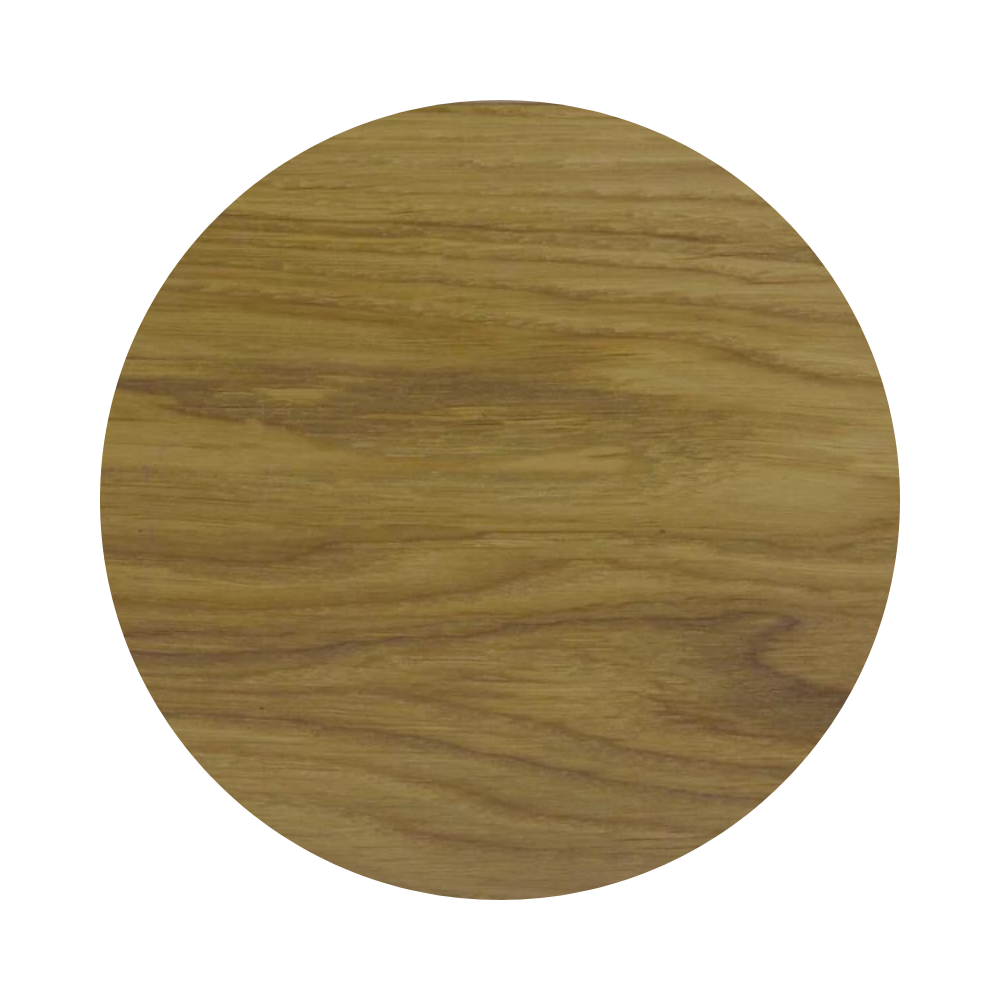 White Oak - Smoked Oak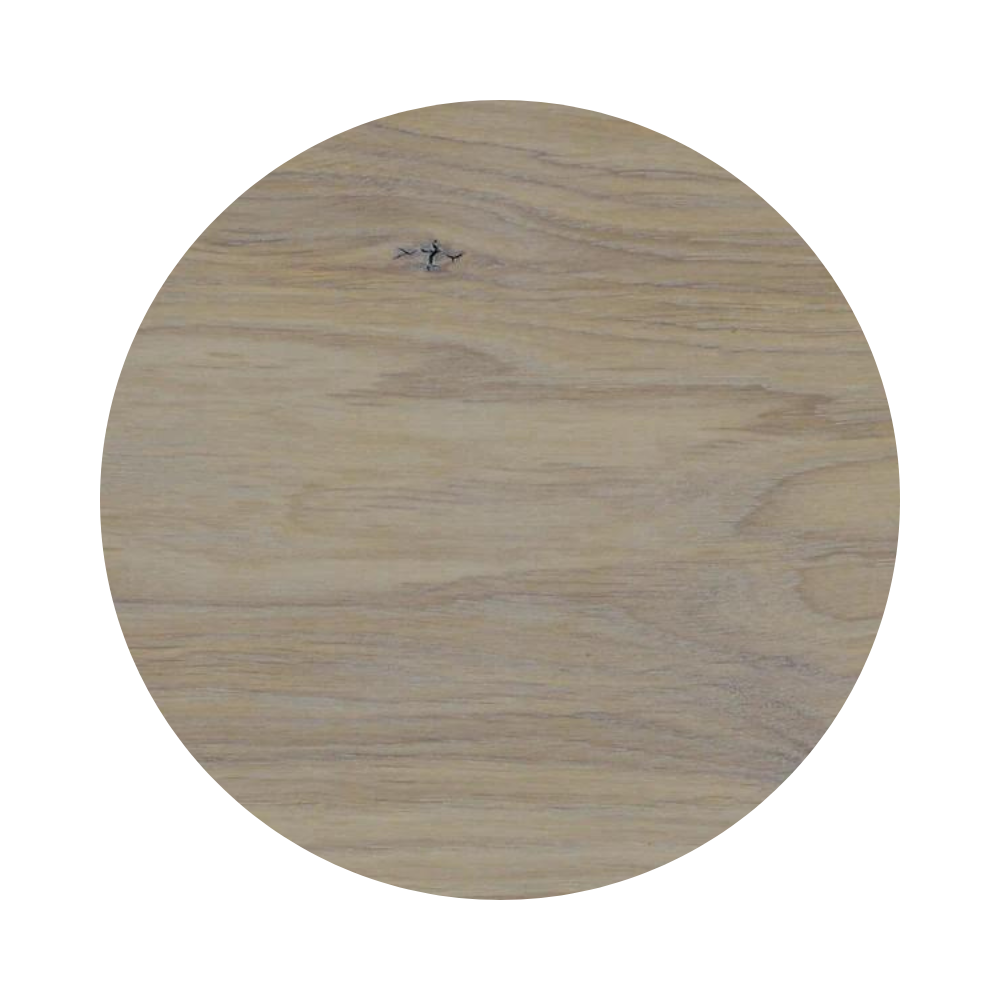 White Oak - Sky Grey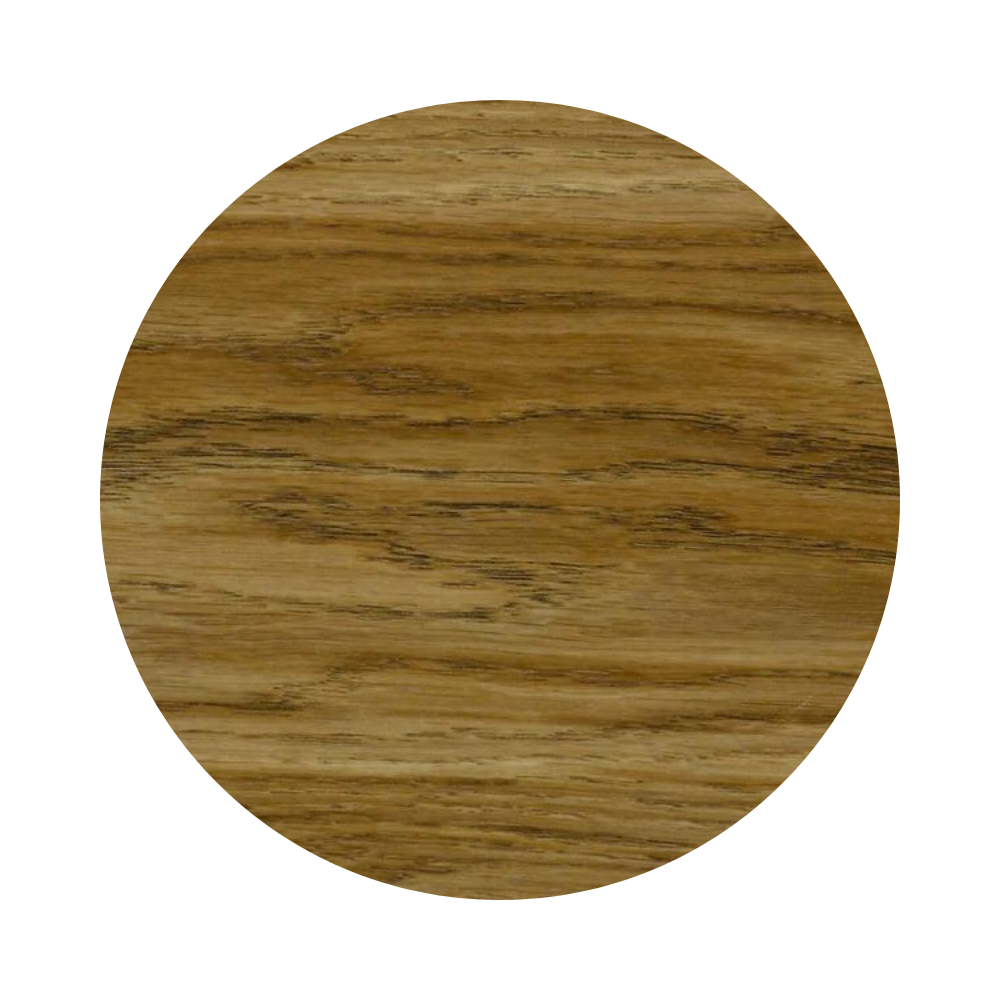 White Oak - Walnut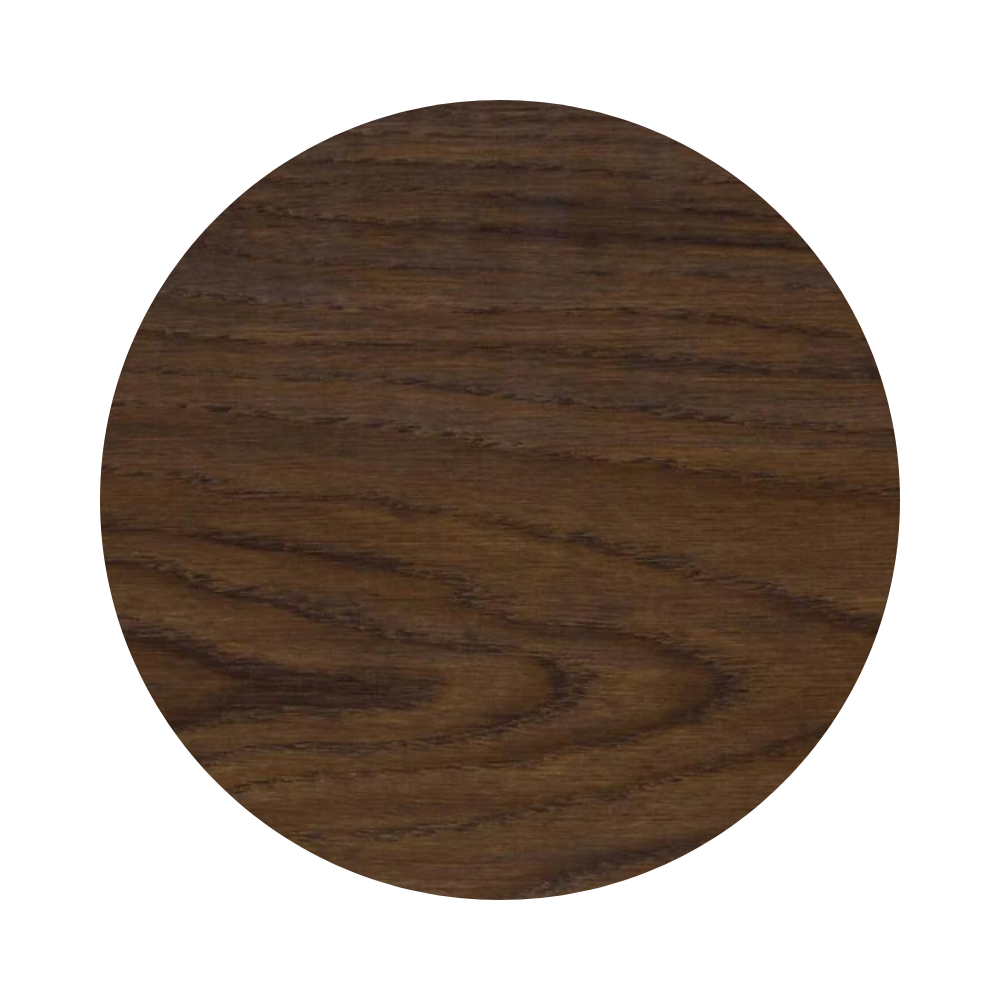 White Oak - Chocolate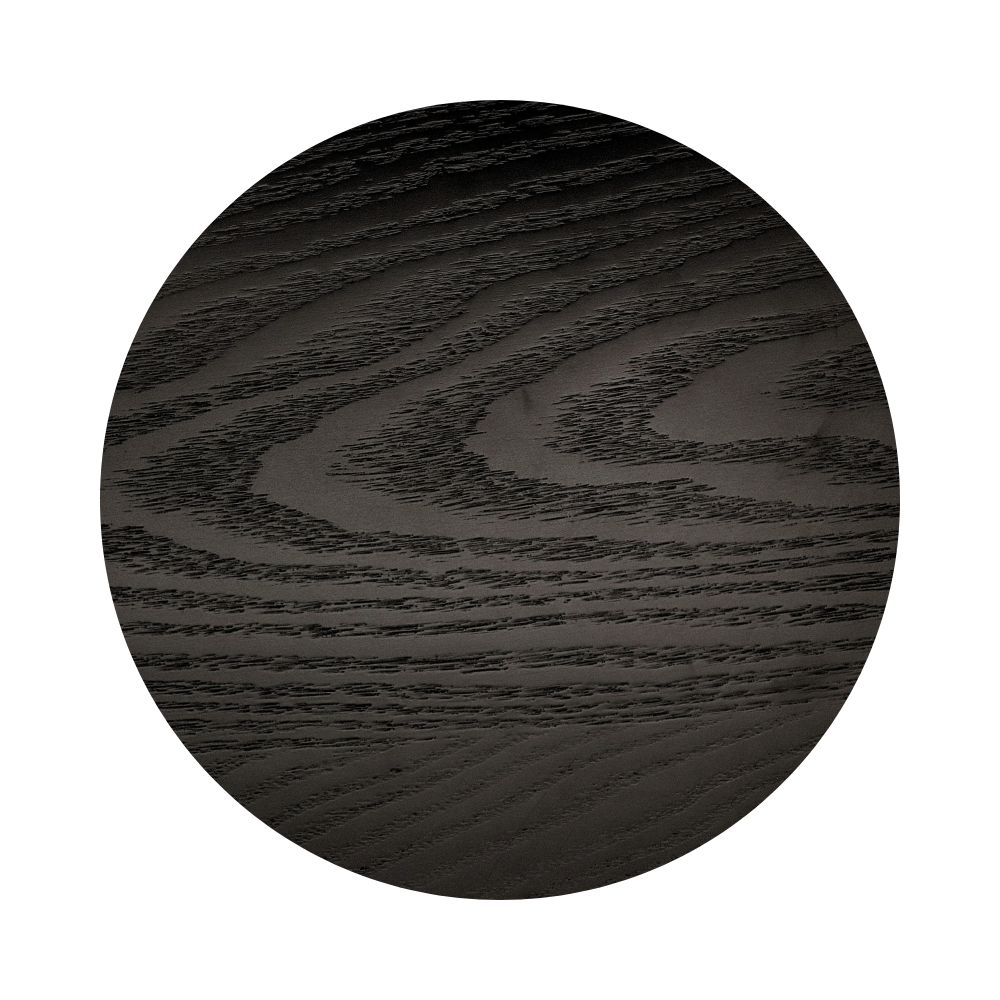 White Oak - Black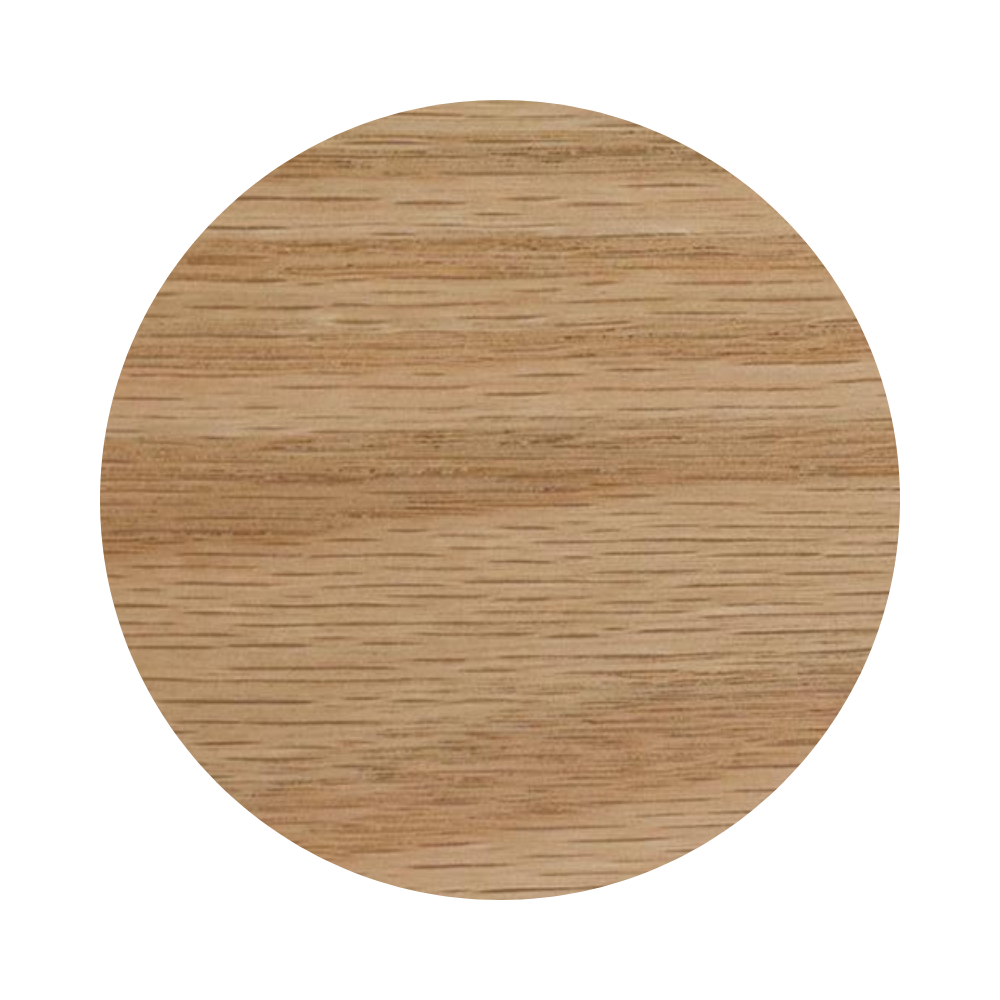 Red Oak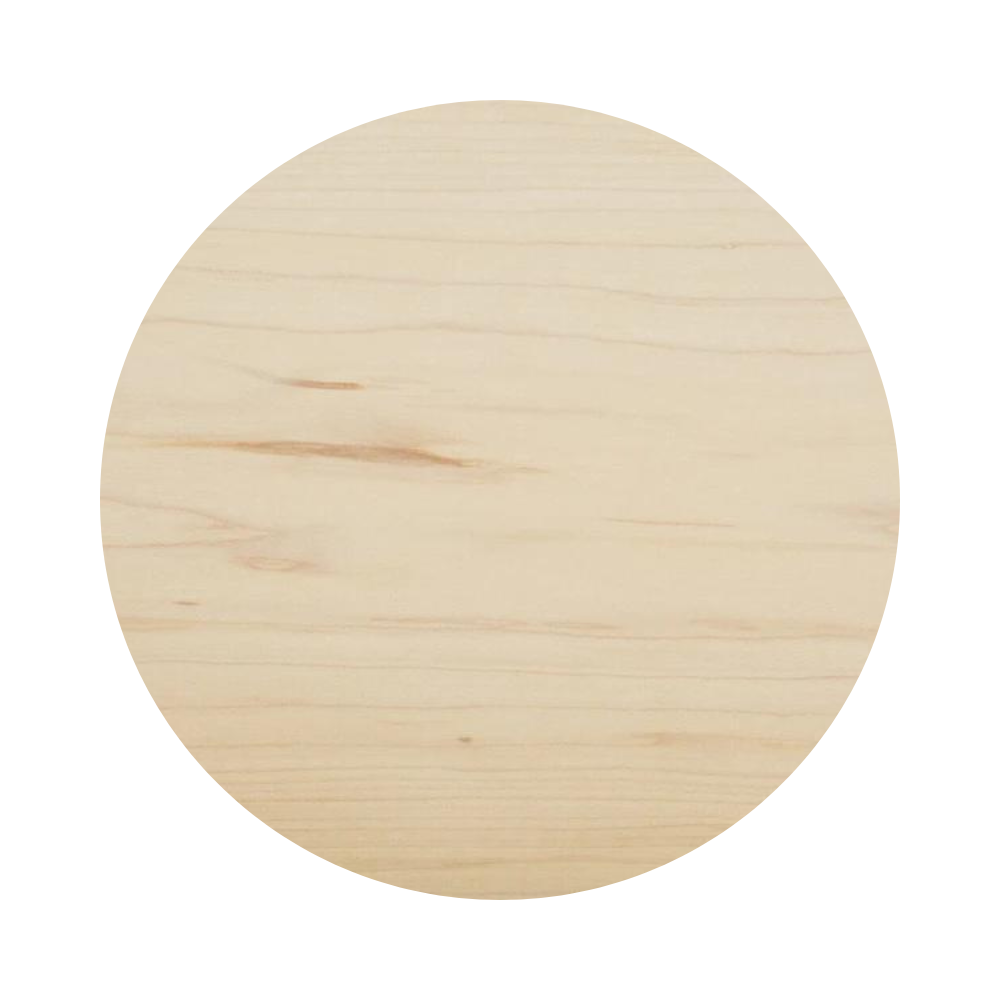 Maple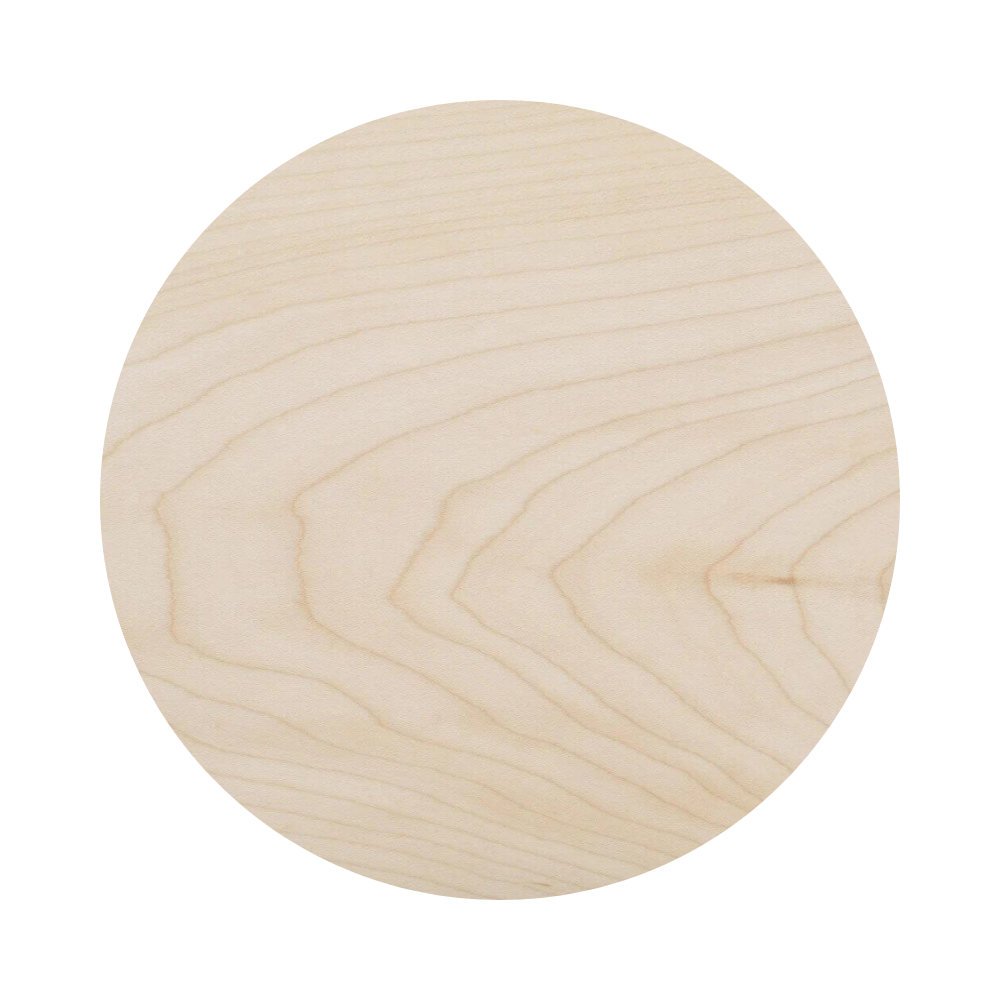 Maple White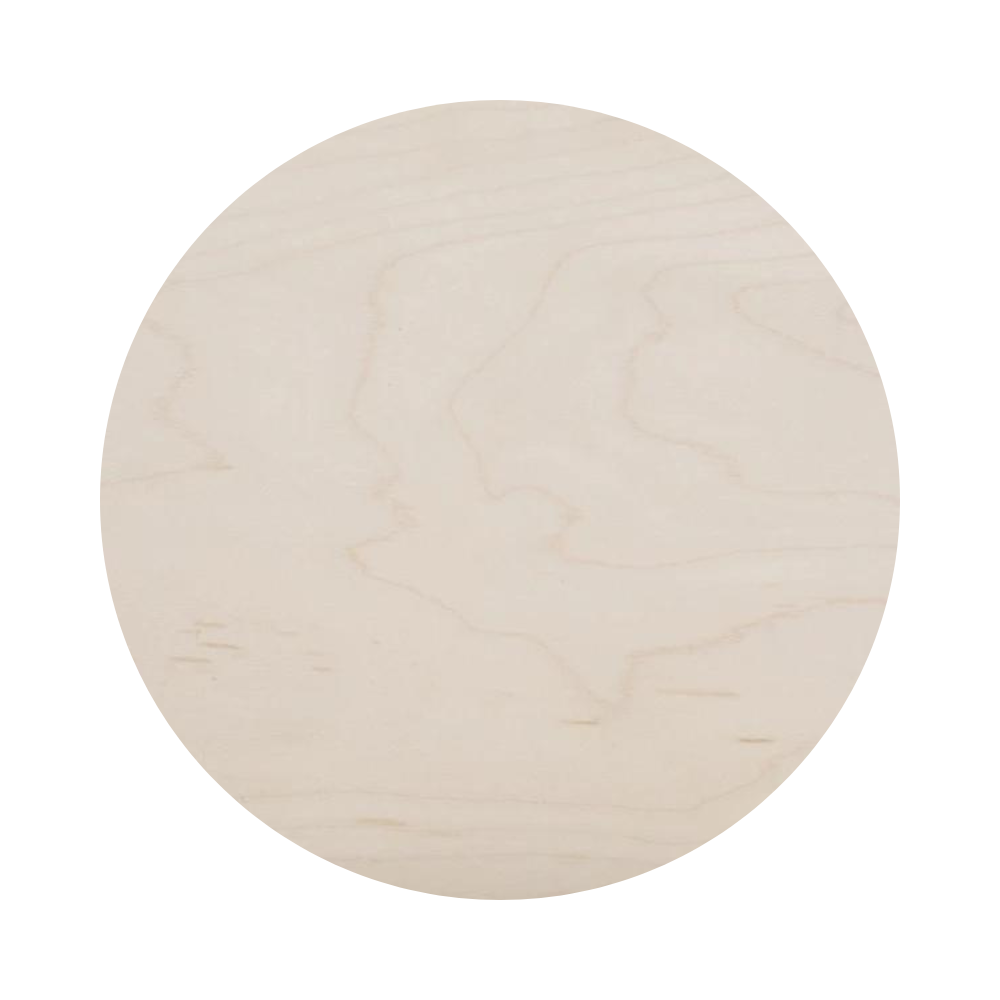 Maple - Super White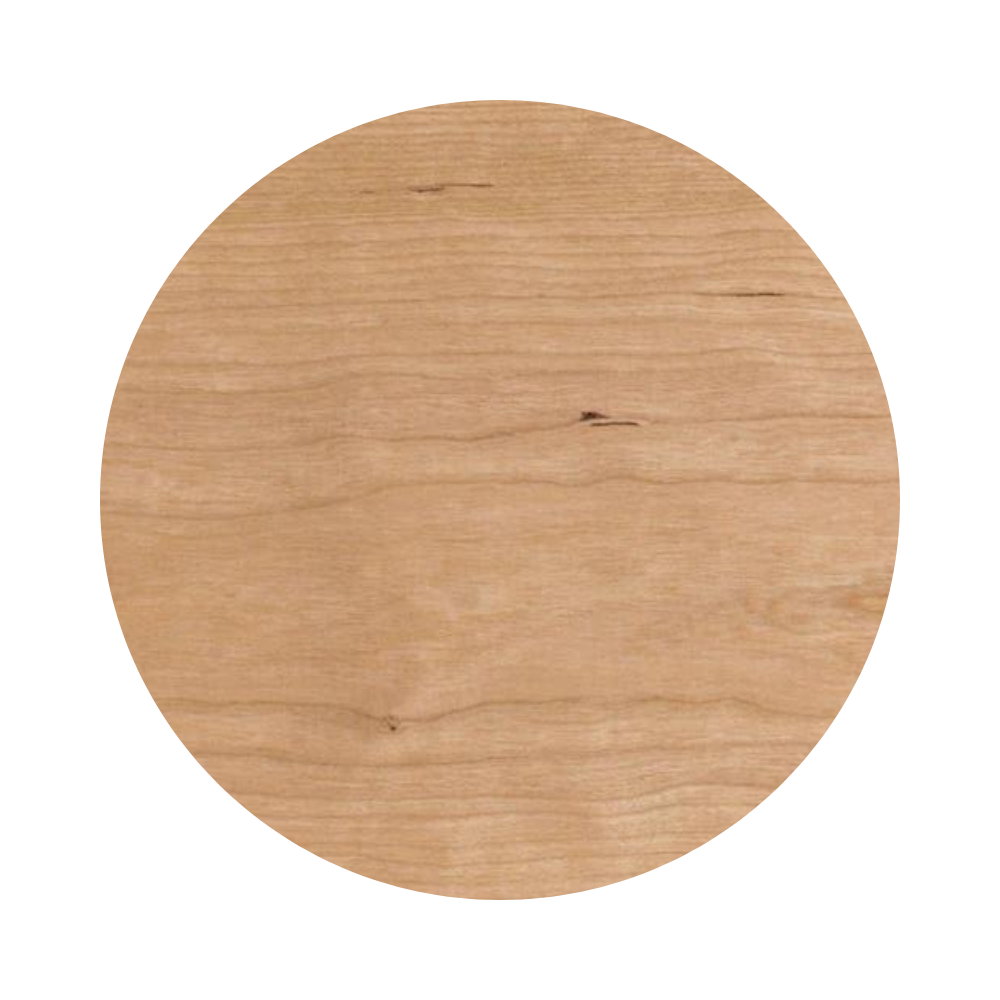 Cherry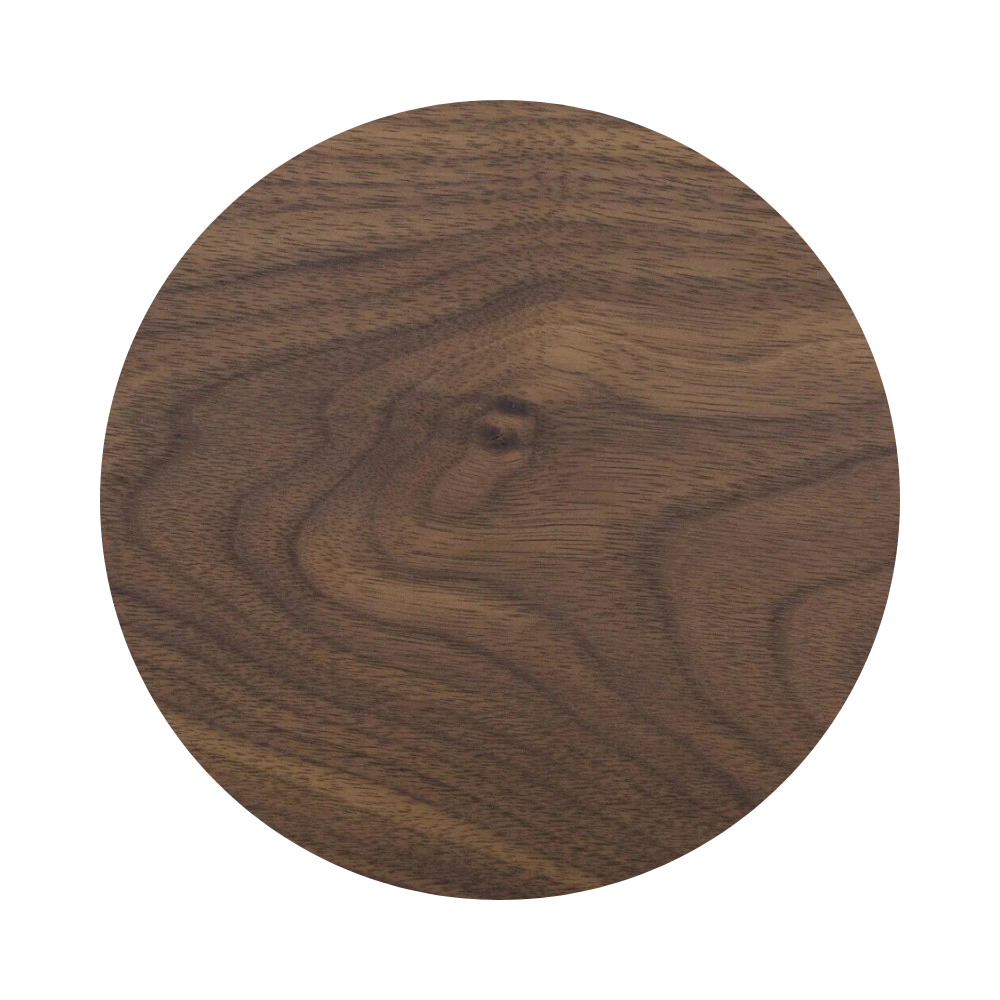 Walnut
Walnut - Bourbon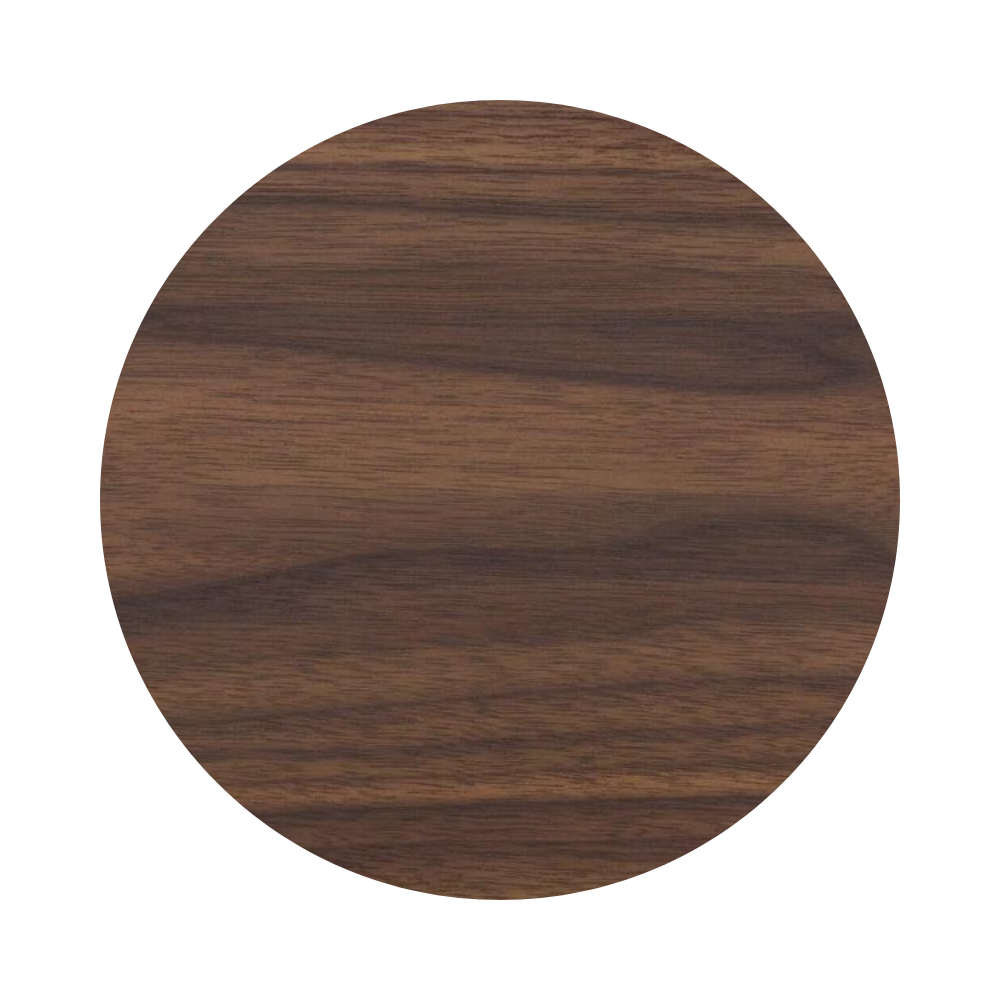 Walnut - Mahogany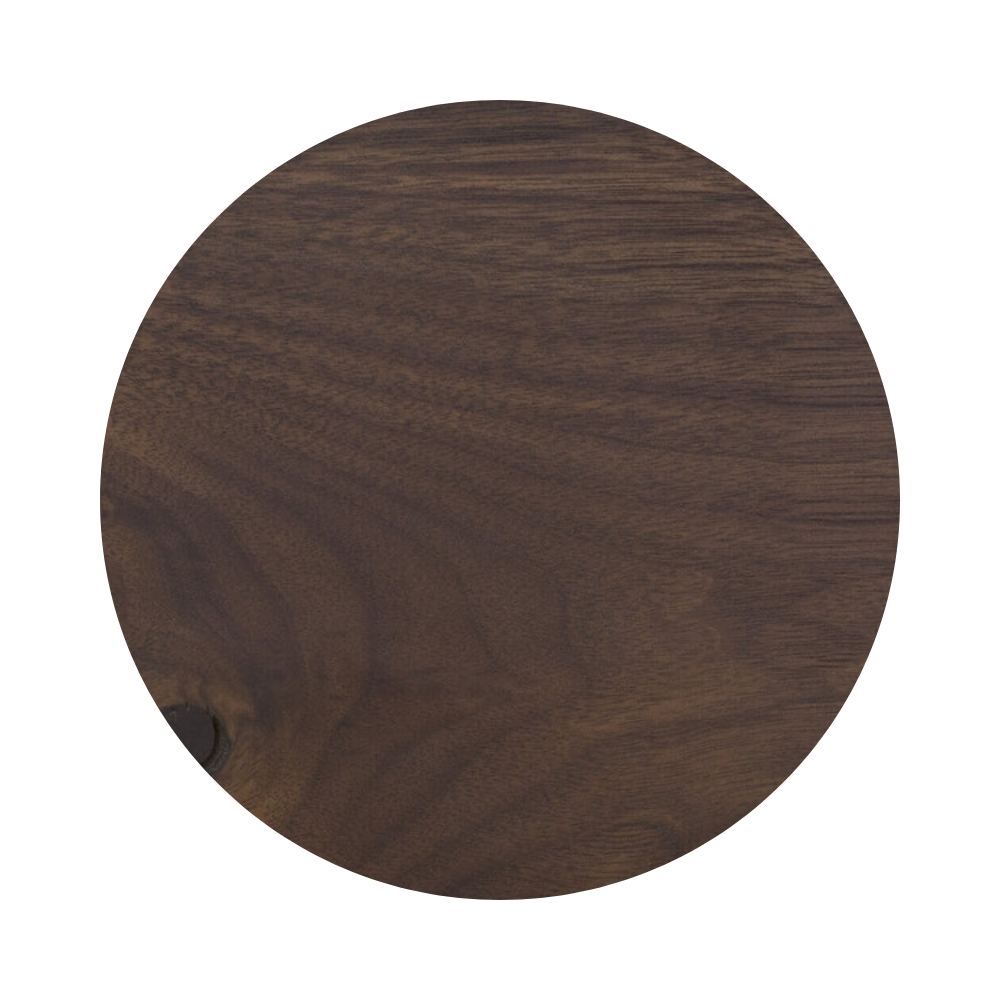 Walnut - Chocolate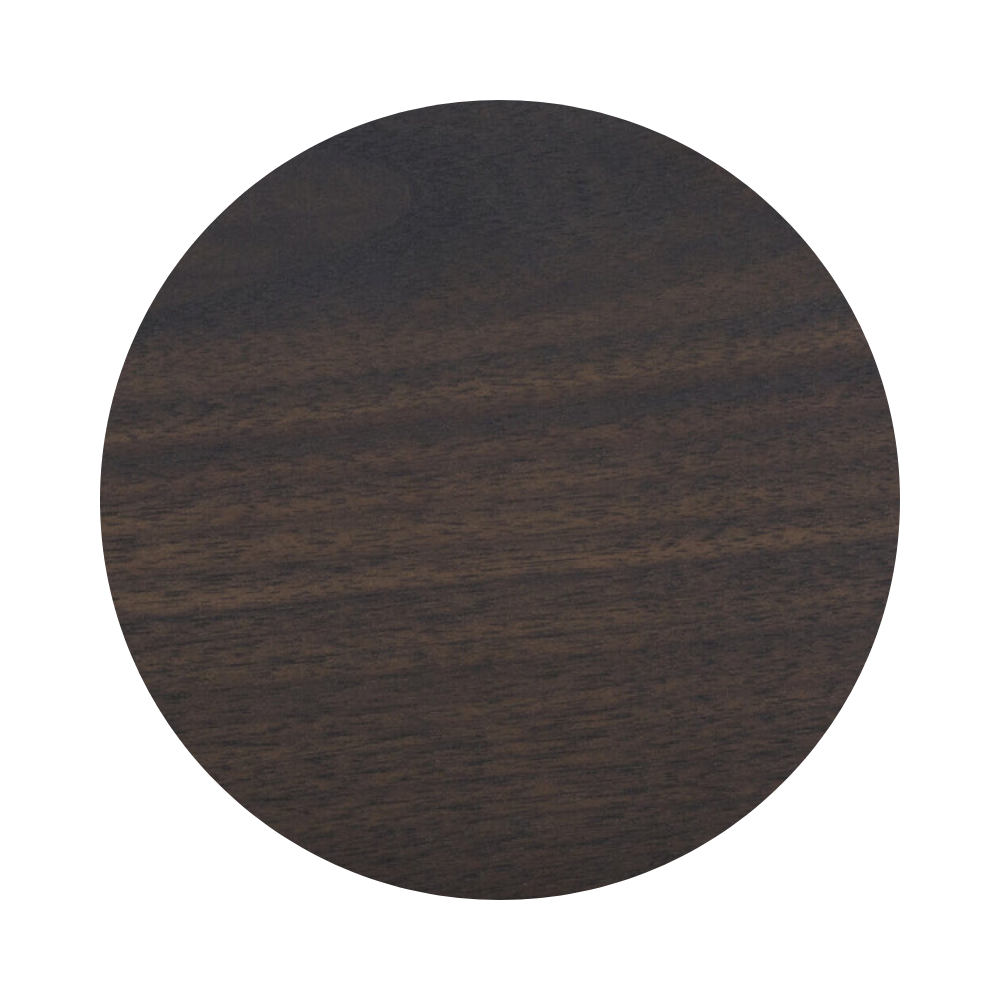 Walnut - Charcoal
x
<
>
4' Desk: 48"L x 24"W x 30"H
5' Desk: 60"L x 30"W x 30"H
6' Desk: 72"L x 30"W x 30"H

- Top Thickness: 1 1/4"
- Handcrafted with high-quality kiln-dried solid wood
- Made to order by our proud artisans
- This item is artisan crafted with meticulous care. Given its handmade and hand-finished nature, variations and imperfections are to be expected and celebrated. Each item is unique and no two are exactly alike.
- For more customization, please see below.

Care:
Wipe with a soft, dry cloth; avoid the use of harsh chemicals or abrasive cleaning materials. Avoid direct sunlight and heat to protect the finish.
We are happy to offer a 10-year warranty on any fabrication defects and a 30-day satisfaction guarantee. This warranty doesn't not include normal wear and tear. Please consult our 10-year warranty policy for more details.
We offer free white glove delivery in the Gatineau/Ottawa Region, the Greater Montreal, Québec Urban Community and Greater Toronto. Conditions may apply. For more information, please read our shipping and returns policy here.
Witness the Craftsmanship Unfold
Dive into the artistry and dedication that goes into every piece of our handmade furniture.
Crafted Exclusively for You
Elevate your space with our bespoke handmade custom furniture. From the first stroke to the final touch, our artisans pour heart and soul into creating a piece that resonates with your vision. Experience the essence of true craftsmanship.